As winter blankets the charming town of Hawthorn Woods, Illinois, with a snowy embrace, the community comes alive with holiday spirit and seasonal cheer. From craft fairs to tree lighting ceremonies, there's no shortage of fun activities to make your winter memorable. Here's a roundup of some exciting events happening in Hawthorn Woods and the surrounding areas that you won't want to miss.
1. Holiday Craft Fair: Saturday, November 25
Kicking off the season with creativity and flair, the Holiday Craft Fair is a must-visit event for those seeking unique, handmade treasures. Hosted at the Village Barn on Saturday, November 25, from 10:00 a.m. to 3:00 p.m., the fair showcases the talents of local artisans and crafters. Find the perfect holiday gifts or add a touch of homemade charm to your own festive decorations.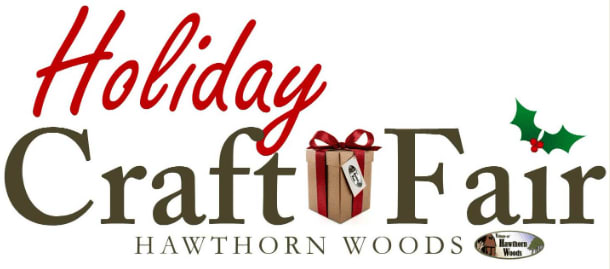 Photo Courtesy of Village of Hawthorn Woods
2. Hometown Holiday: Friday, December 1
Mark your calendars for a community-wide celebration at Community Park on Friday, December 1, for Hometown Holiday, an event we have the honor of sponsoring this year! Bring the whole family to welcome Santa Claus, who will be making a special appearance from 4:30 p.m. to 6:30 p.m. Children's eyes will sparkle with joy as they share their holiday wishes with Santa. The highlight of the evening comes at 6:30 p.m. with the magical Tree Lighting ceremony, illuminating the park in a dazzling display of lights.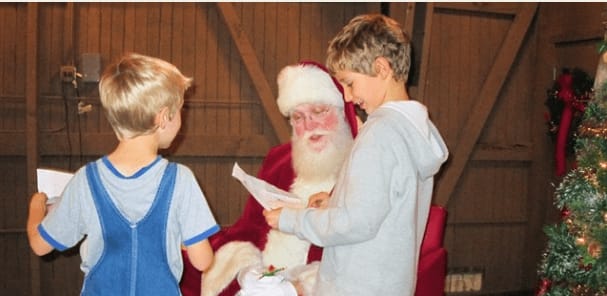 Photos Courtesy of the Village of Hawthorn Woods
3. Holiday Movie in the Barn: Friday, December 8
Experience the enchantment of the season at the Village Barn's Holiday Movie Night on Friday, December 8. Another event we have the honor of sponsoring! The doors swing open at 5:30 p.m., creating a cozy atmosphere for families and friends to gather. The featured movie begins at 6:30 p.m., offering a delightful cinematic experience under the warmth of twinkling barn lights. Don't forget to bring blankets and pillows for a comfortable evening filled with holiday magic.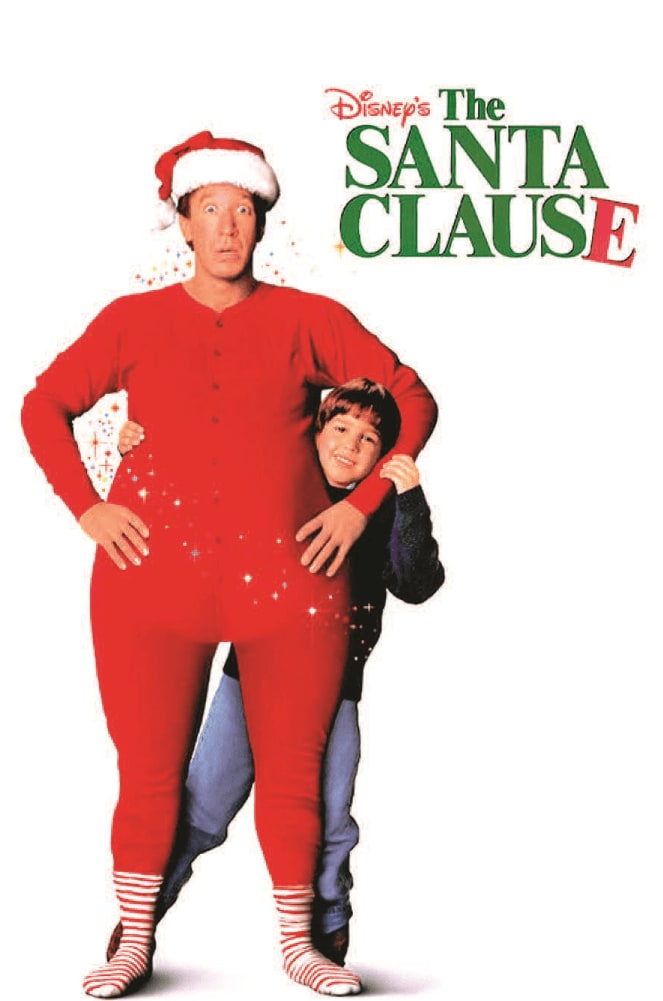 Photo Courtesy of The Village of Hawthorn Woods
4. Traditions Christmas Festival: Saturday December 9th
For a truly heartwarming experience, don't miss the Hope Collective's Christmas Traditions Festival. Join the HopeCo community in celebrating cherished holiday traditions on Saturday December 9th from 1 to 4 pm. From cookie decorating to crafting DIY Nativity scenes for kids, there's a delightful activity for everyone. Lace up your "skates" for a bit of winter fun and laughter. To ensure a seamless experience, please register here for the event. For families with autism or other sensory needs, the event organizers have thoughtfully arranged a sensory-friendly hour from 12-1pm. This provides a calm and comfortable environment for meeting Santa and enjoying the festivities. When registering, you'll receive a prompt to select a time that suits your family. If you have any questions about event accessibility, feel free to contact Sam Greene.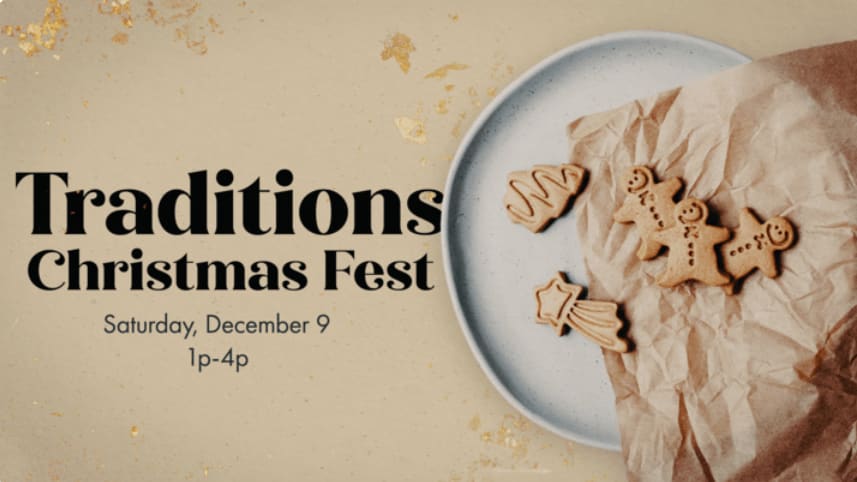 Photo Courtesy of thehopeco.com
Exploring the Surrounding Winter Wonderland
While these local events are sure to fill your heart with joy, Hawthorn Woods is also surrounded by a winter wonderland waiting to be explored. Consider taking a scenic drive to Moraine Hills State Park, where snow-draped trails beckon nature enthusiasts for invigorating hikes or serene winter walks.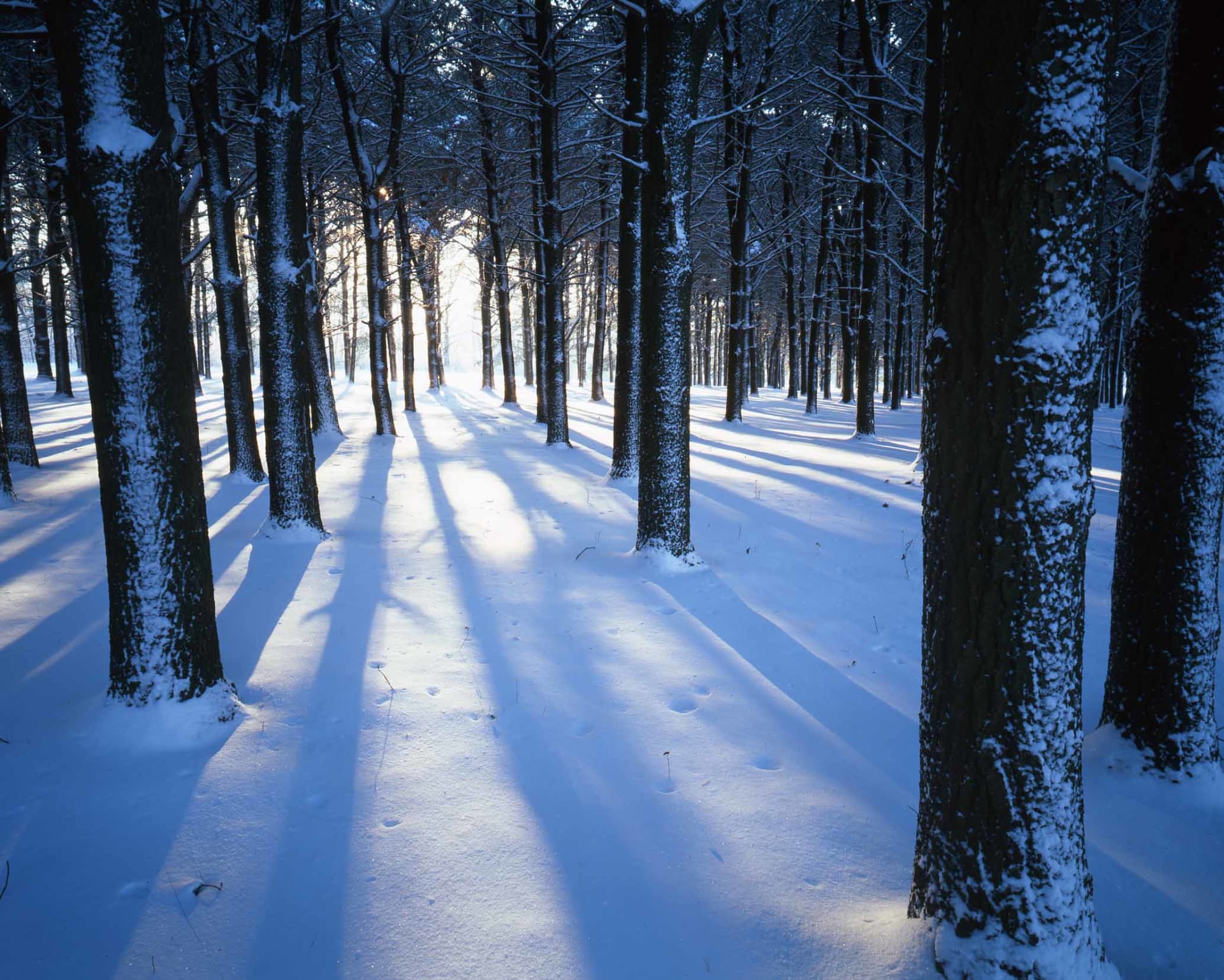 Photo Courtesy of Ray Mathis
For those seeking winter sports thrills, head to one of Lake County's skating rinks, where the crisp winter air and smooth ice provide the perfect setting for skating fun. See the full list here!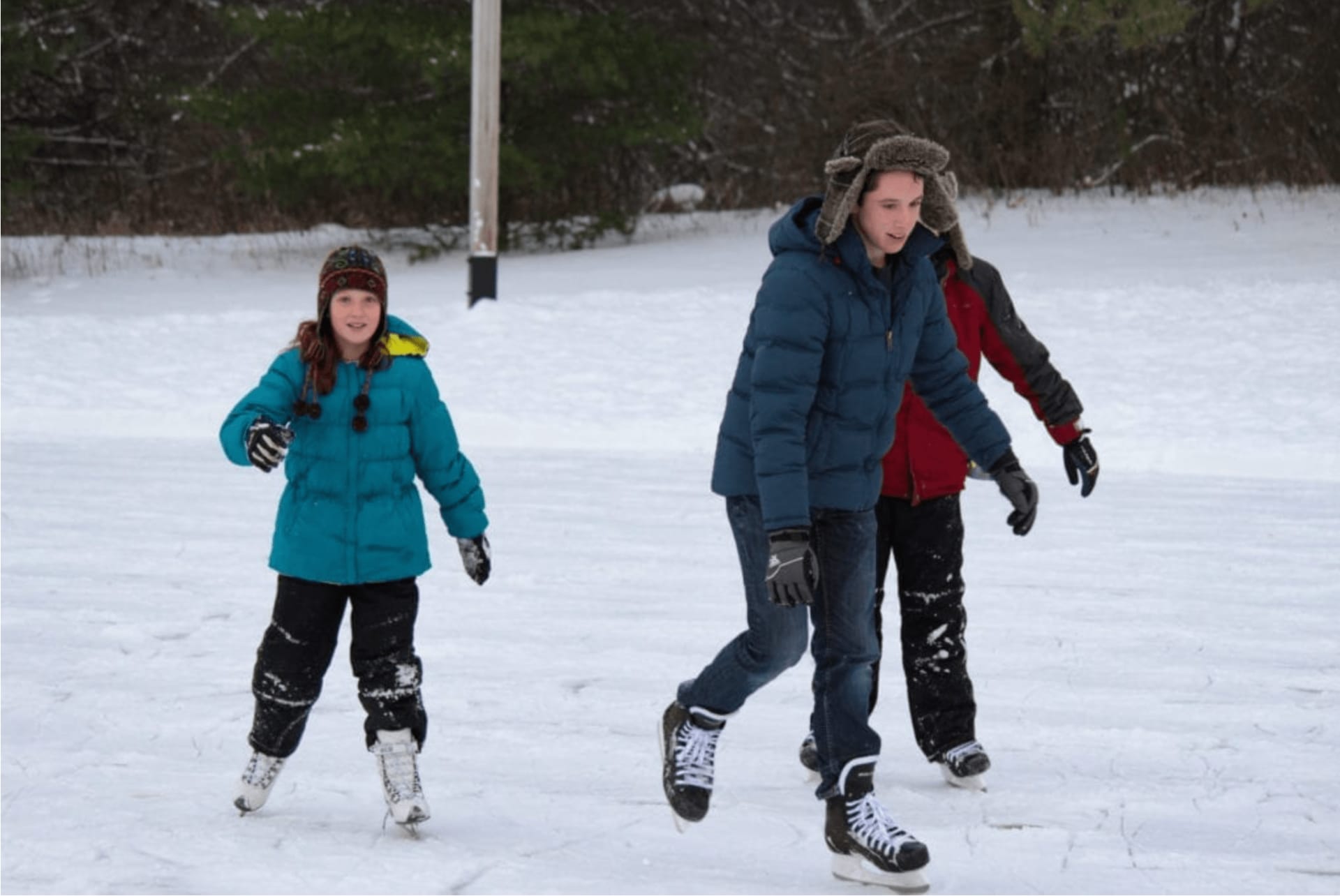 Photo Courtesy of littlelakecounty.com
In conclusion, Hawthorn Woods and its neighboring areas offer a plethora of festive activities to make your winter season magical. From craft fairs and tree lighting ceremonies to holiday movies and outdoor adventures, there's something for everyone to enjoy. So, bundle up, embrace the holiday spirit, and create cherished memories with loved ones in this winter wonderland.