Feeling hungry? Take a break from the hustle and bustle of the city or the Arlington Heights real estate search to try one of these delectable restaurants. Whether you live or work in the area or you're just browsing houses for sale in Arlington Heights, there are a number of dining options you simply won't want to miss. Check out some of the area's best eats below:
Salsa 17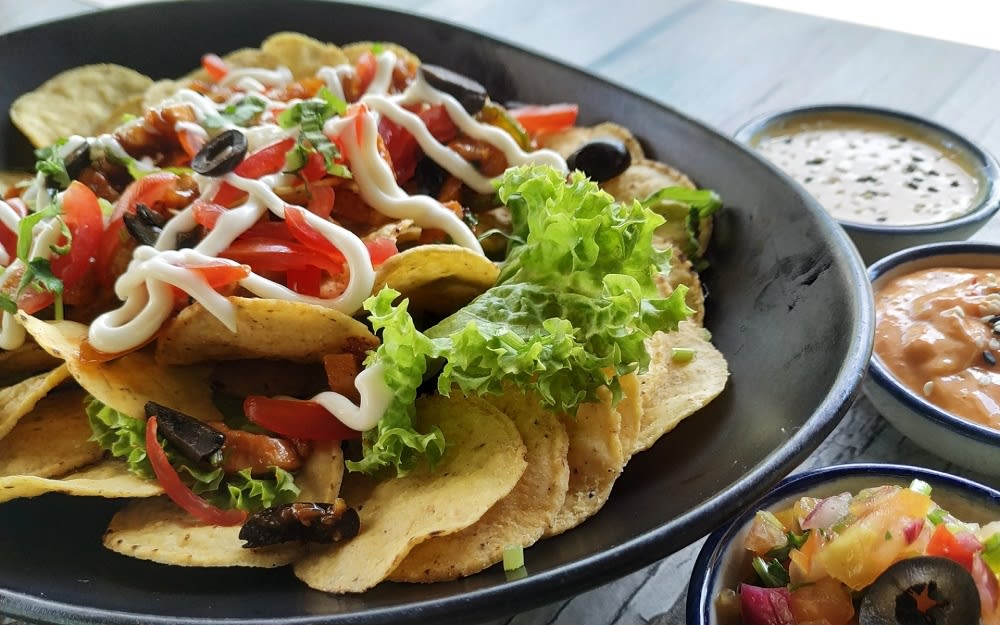 Serving up the finest in tacos, enchiladas, and tamales is Arlington Heights' very own
Salsa 17
. Come for the mid-August afternoon patio margarita and stay for the delicious menu serving up Mexican staples. If you prefer vegetarian food, there are a number of veggie options on the menu, too! Don't worry if you just missed National Tequila Day, Salsa 17 is serving up the finest tequila year-round. Try any of their delicious margaritas, tequila on the rocks, or something off their rotating specials list for a truly memorable experience. They are open Tuesday and Wednesday from 4:00 p.m. to 9:00 p.m. and Thursday to Sunday beginning at 11:00 a.m. It's a great spot for a girls' night out or a fun date night!
Palm Court
If you're looking for an elegant evening savoring Arlington Heights' best wine and steak, look no further than Palm Court. Since 1979, Palm Court has been delighting guests and patrons and serving up elegance, comfort, and relaxation. If you plan on dining, make reservations ahead of time. Come early to sip a glass of wine in the space's piano lounge before heading to dinner in the sunken dining room. You'll be delighted with dishes like Tournedos of Filet Mignon, veal, and escargot for dinner with a lighter menu for lunch and cocktail hour. If you're hoping to catch the Palm Court space on a lively evening check out the
events
. They are open daily beginning at 11:00 a.m. and 12:00 p.m. on Sundays.
Osteria Trulli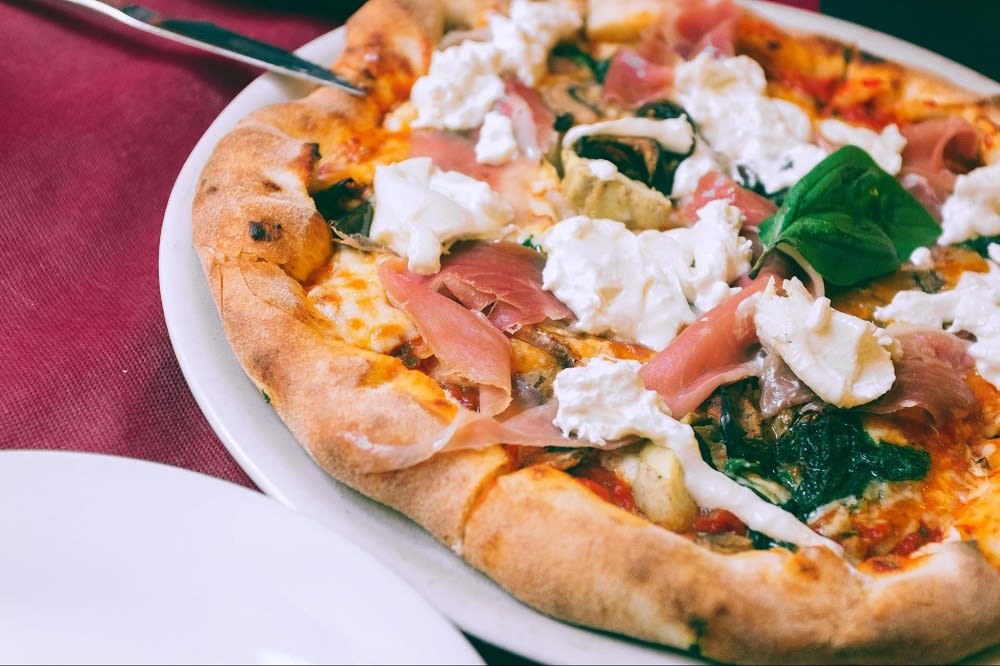 Step into southern Italy in one of the finest Italian gems in Arlington Heights,
Osteria Trulli
. Chef Giovanni DeNigris expertly crafts his dishes focused on "La Cucina Povera", the cooking of the poor, in an elevated Italian setting. He adores crafting humble dishes inspired by the coastal regions dotted throughout southern Italy and his home of Puglia. Come enjoy seafood dishes, homemade creamy pasta, and wood-fired brick oven pizza fresh from the oven! They are open every day from 12:00 p.m. to 9:00 p.m. but stay open an extra hour on Friday evenings. Stop by for one of the various wine tasting events or just to dine on some authentic southern Italian eats!
Nikko Sushi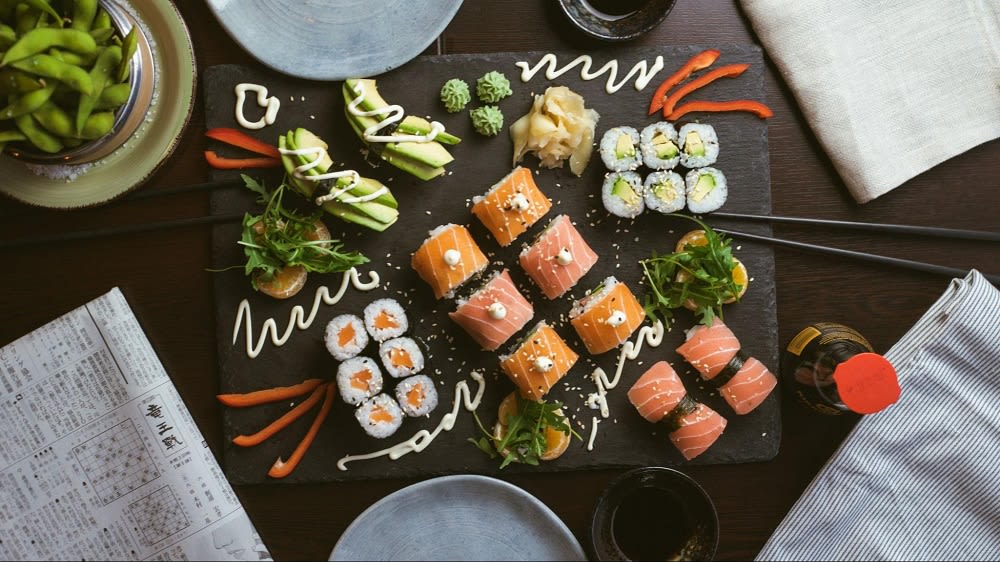 Nikko Sushi
has been serving some of the most popular Japanese dishes since its inception in 1989 and added Korean favorites in 2006 for a fusion of flavors you're unlikely to find elsewhere. Using organic vegetables and only the freshest of fish cut in-house, Nikko Sushi's food speaks for itself. From the sushi bar to the Japanese and Korean lunch and dinner specials, Nikko is sure to have something suited to every taste. Nikko Sushi is open every day for lunch and dinner with the exception of Sundays. They stay open late, too: 11:00 p.m. on weeknights and midnight on weekends.
Francesca's Tavola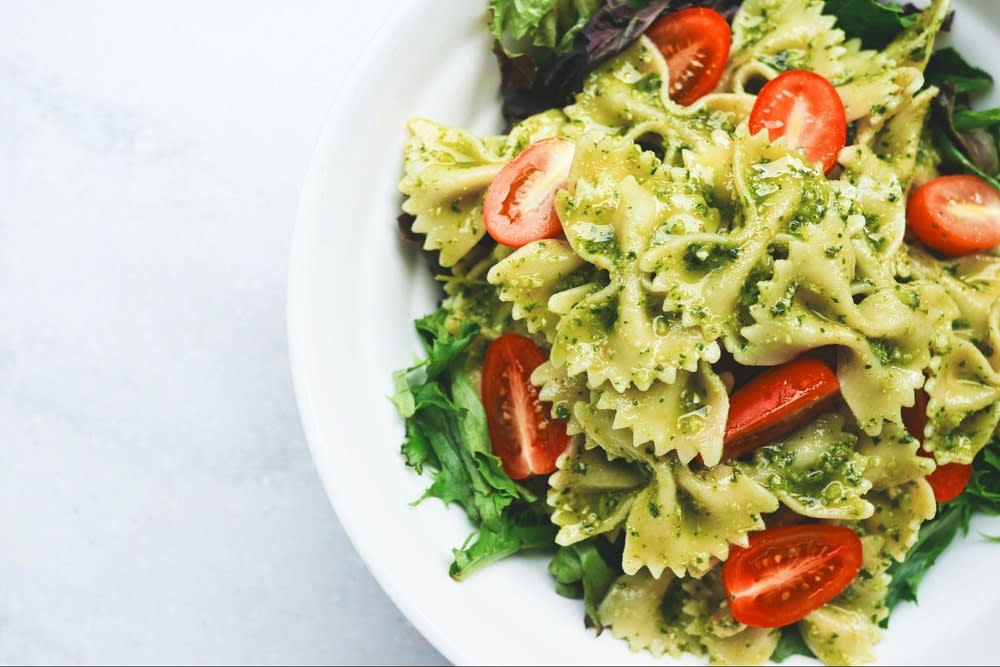 There is no shortage of delicious Italian eats in Arlington Heights and
Francesca's Tavola
is among the best of the bunch! Featuring a menu inspired by the cuisine of Rome, Tuscany, Umbria, and Lazio, Francesca's Tavola has a menu filled with hearty pasta dishes and fresh salads, along with seafood, chicken, and veal. Take a break from your day and venture into the Italian countryside with fresh fare and a relaxing setting. Come for lunch or dinner and enjoy a lovely meal in a relaxed setting at Francesca's. Open daily from 11:30 a.m.
Ttowa Korean Bistro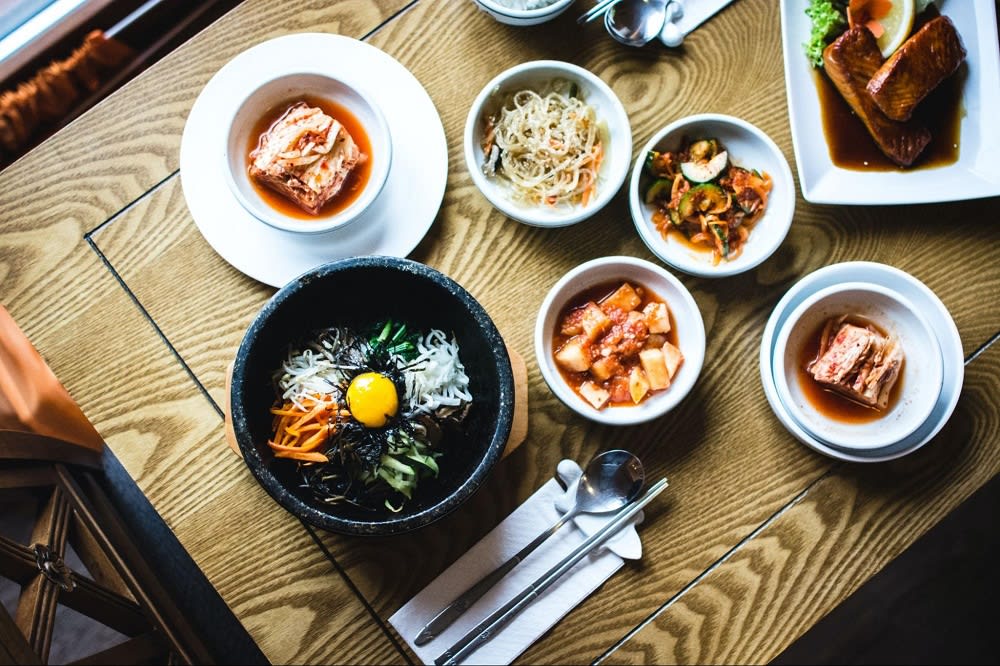 Serving the best in Korean cuisine in the area,
Ttowa Korean Bistro
is a perennial local favorite. Whether you prefer bulgogi, spicy fried chicken, or tofu stew, there's something to suit every taste and preference at Ttowa. Why not try a traditional Korean beer or flavored alcohol while you're at it? Their menu of traditional alcoholic beverages such as makgeolli, a Korean unfiltered rice wine, and SOJU, a distilled alcohol prominent in Korea, are sure to delight. If you prefer a night in, they also do take-out and delivery so you can get your fix from the couch. If you prefer dining in, they are open every day beginning at 11:30 a.m.
Around Cafe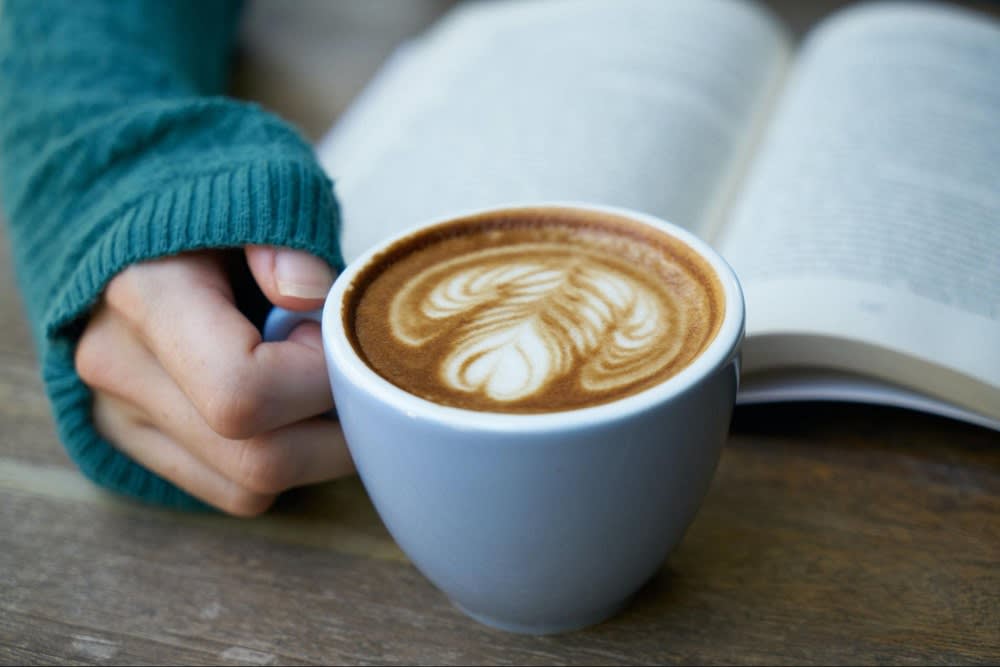 Are you searching for a relaxing spot to grab an early morning cup of joe in Arlington Heights? Look no further than
Around Cafe
, the adorably sleek spot with a simple coffee menu and delicious pastries. Located on the corner of East Northwest Highway, Around Cafe is conveniently located near hospitals, parks, and libraries. Stop in for a quick caffeine jolt, a buttered croissant, or matcha on the way to work. Around Cafe is open daily from 8:00 a.m. to 6:00 p.m.
Hey Nonny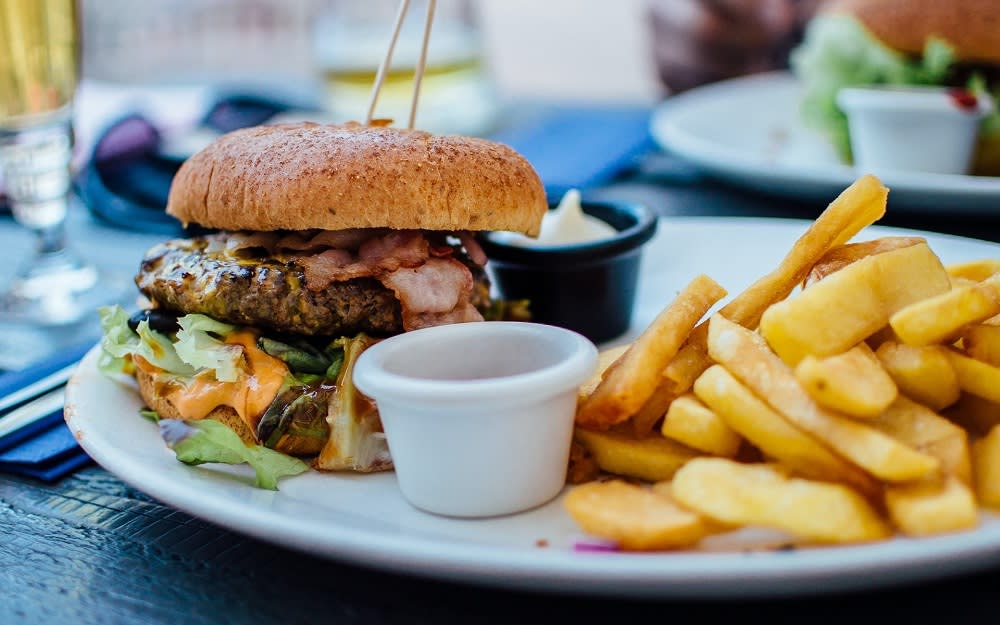 Hey Nonny is more than a dinner restaurant. It is a music venue, a classic dinner spot, and a chic brunch locale all in one! Whether you plan to visit Hey Nonny for brunch, dinner, or a show, you're sure to love it. Serving up American classics such as burgers and fries with an eclectic mix of dishes including salads, pasta, pork, and coconut shrimp, this is a spot that is sure to please any diner. For brunch, you'll find breakfast staples like quiche, eggs benedict, and delicious breakfast burritos. Drinks include classics like the Manhattan and signature options like the Yuzu Gin Sour. If you want dinner and a show, make sure you
check their site
often to get a list of what's coming up on the schedule.
Whether you already own a piece of Arlington Heights real estate or you're browsing houses for sale in Arlington Heights for the first time, you can't go wrong with the Blackshaw Messel Group on your side. As a full-service real estate group with expertise in the Arlington Heights real estate market, they are the area's go-to team for real estate transactions. Whether your search is geared toward single-family homes or investment properties, the
Blackshaw Messel Group
can help. Reach out today and you'll be enjoying your Arlington Heights real estate in no time.