Finding a realtor may seem optional, but hiring a seasoned real estate professional is a necessary part of buying or selling a home successfully. Realtors are expert resources for the whole real estate buying and selling process and navigating the industry without a realtor is not the smart way to buy and sell a property. With so many realtors to choose from, there are some considerations that a homebuyer needs to look at to confidently choose a realtor.
Have a checklist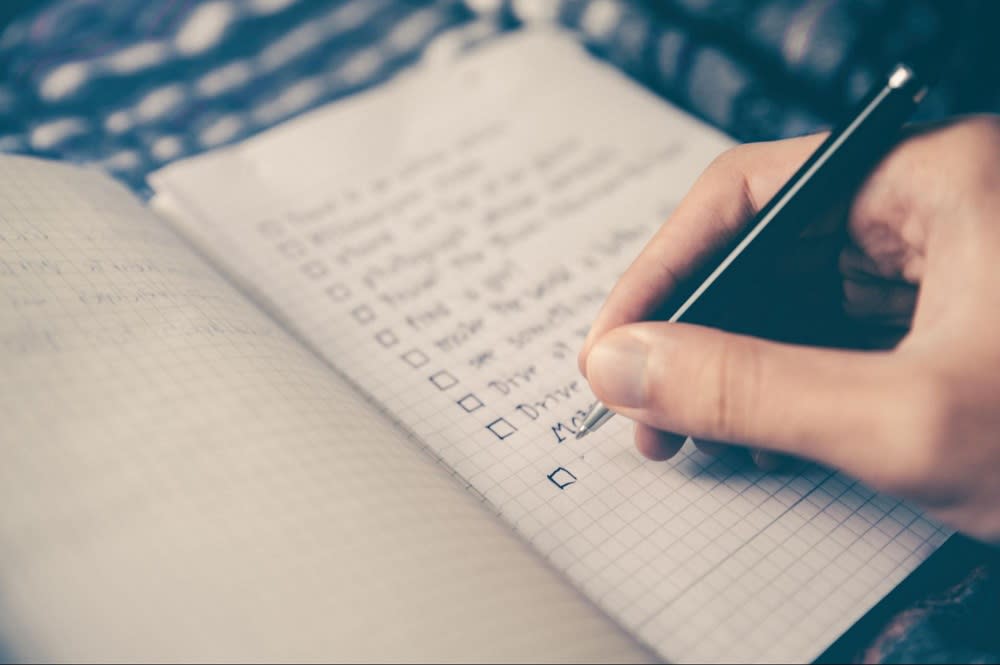 Before searching for a realtor, sit down and make a list of preferred architecture styles, floor plan preferences, and an ideal number of bathrooms and bedrooms. List desirable neighborhoods and factors like proximity to a certain school district and keep it on hand when it is time to contact a potential realtor.
Sellers should use the
checklist
to keep track of the selling process. When a realtor sees the checklist, they might have some steps that the seller forgot. Plus depending on the state there may be special circumstances that benefit a seller, and a good realtor will be aware of it.
Do some homework
If a neighborhood is the most important piece of a home search, then drive around the area to see if any for-sale signs are on display. A seller needs to know the name of the realtor that has handled other home sales for other local home sellers. For sale, signs have phone numbers, companies, and sometimes real estate agent names. Online searches are useful for complete relocations. Although it is important to keep an open mind at the beginning of a house hunt, it is equally important to know what is non-negotiable. Know who works the most in the desired neighborhood and the list of potential real estate agents could shorten.

Next, check the referrals of realtors. The internet is a great place to find reviews and testimonials. A couple of bad ones are to be expected, nobody bats 1000. However, a pattern of bad reviews is immediate grounds for crossing a realtor off the shortlist.
Does the realtor seem engaged?
A realtor that is serious about their business and customer service will call back. Sellers and buyers should feel informed and heard during their meetings with the realtor. A good realtor doesn't pressure a decision one way or another. They will also be honest and open about their experience. If a realtor is defensive, not willing to negotiate fees or commissions, and generally more concerned about their paycheck, then it's time to move to the next name on the list.
Does the realtor know their local market?
A realtor that knows their market can answer questions rather quickly. They know about the local schools, the neighborhood reputation, the standard selling price for a home in the area, and if a home is inhabitable. Realtors know the locals and know the popular draws of the neighborhood like parks, shopping, and other entertainment.
Go on the offense and interview the shortlist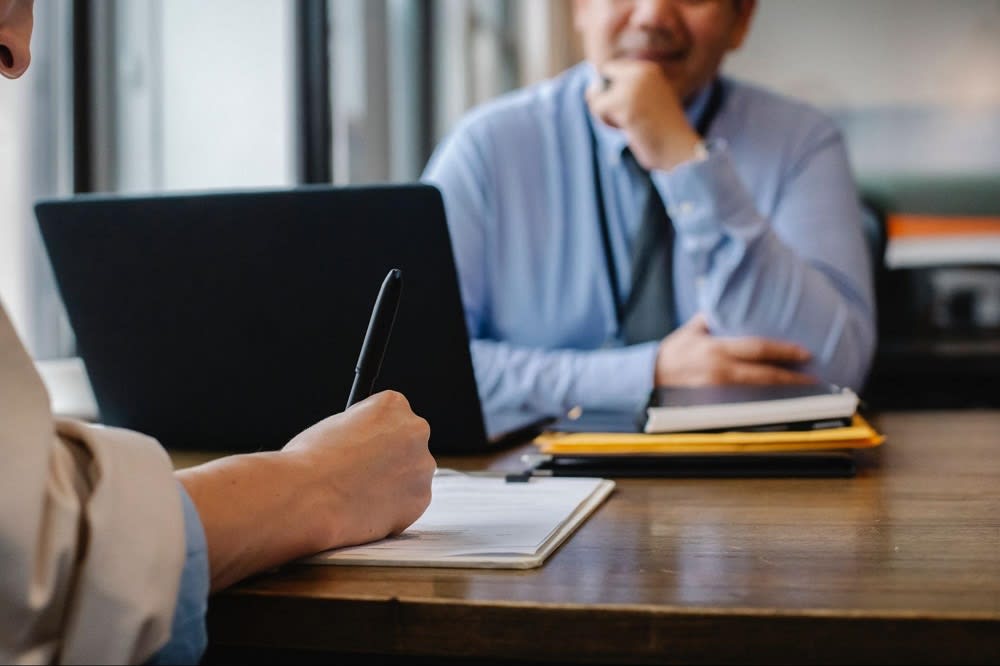 Aim to interview at least three real estate agents. These should be realtors that appear honest and know the market well. Ask questions to get an idea of a realtor's experience. Questions like:


Are they certified by the National Association of Realtors (NAR)

? The answer should be yes, a realtor who is involved with the NAR has to adhere to industry standards and ethics. There are additional certifications, but the NAR is the most essential. Also, make sure they are certified in the necessary state. Every realtor needs to be certified to work in the current state they do business.

How long have they been in the business? The correct answer is at least two years. A realtor should be well integrated into their community.



How many houses have they sold in the last year? The answer should be over ten. Clients need to know if the realtor can close a deal.



What percentage of their listings do they sell? Look for the realtor that sells 60 to 80% of their listings.



How do they market their listings? An established realtor will have a system. They should be upfront about their process and have a proven method to reach the best buyer or seller. This system should include classic offline and online material. Modern buyers and sellers have to have an online presence to get the best results for their home and home search. Realtors who don't embrace social media as a selling or buying channel should be crossed off the list.
Ask for and check references
Finally, when a realtor seems like a good fit, ask for some references. A professional real estate agent will have references to show their track record. Follow up with those references and make sure things are genuine. If at any time that information doesn't add up potential clients need to trust their instincts.
What to avoid
Most people have good instincts when it comes to feeling a person's sincerity. However, in real estate, buying, and selling is stressful. So some things may go unnoticed during an initial meeting. Here are some red flags that should be automatic deal breakers when choosing a realtor.


The realtor doesn't respond to texts, calls, or emails.

They come across as shady or untrustworthy.

They are cagey about their fees and commissions

Their sales numbers seem exaggerated

They criticize other agents and appear unprofessional
The Blackshaw Messel Group can help
Nicholas Blackshaw
and
Matthew Messel
founded the
Blackshaw Messel Group
, a full-service real estate team that serves the Northwest Suburbs and Chicagoland. The team serves home sellers, buyers, house flippers, and real estate investors. No matter what the clients need, Nicholas, Matthew, and their team are there to answer the questions that are holding selling and buying processes up for their clients. Send a message to The Blackshaw Messel Group through their
website
to get your buying and/or selling process on track.