Known as philanthropy, there are several ways we can give back to the community and generate a positive impact. For as long as most can remember, people have been giving back to society, and generosity has been a fundamental part of daily life. These philanthropic efforts can help eliminate social problems and increase wellness. How we give back and support our communities doesn't have to be extravagant or expensive. It can be a simple task, like raking leaves for a neighbor or carrying groceries to the car for someone at the supermarket.


What matters most when it comes to giving back is the intention behind it. To truly make a difference, you don't have to spend a lot of money but genuinely care about what you're doing. We at The Blackshaw Messel Group, leaders in Arlington Heights
real estate
, have put together a list of four meaningful ways to support your local community.
Make a donation
Donations don't have to be cash. Most people have things in their houses that they no longer use or need, and rather than throwing them away, they can donate them to someone who needs it. You can donate your gently used items in several different places, including Goodwill and The Salvation Army. Ensure that the items are clean and not damaged, and preferably relevant to the season (you might not be able to get rid of those winter coats in July).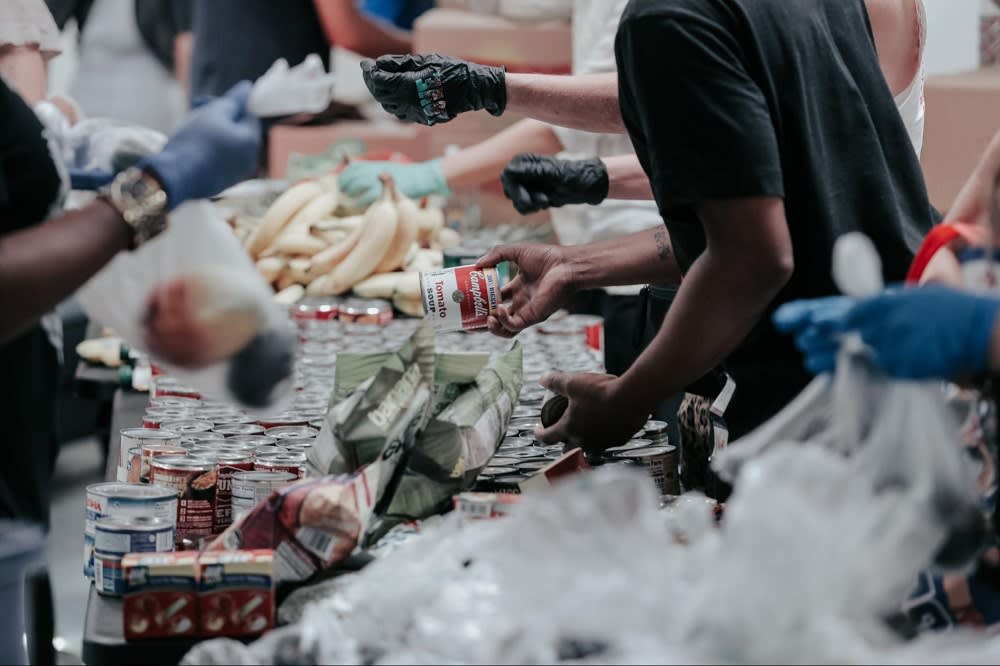 Photo courtesy of Unsplash
Also consider donating some of your products or services. Maybe you're an artist or a photographer. Or perhaps donate your product or service to a local organization for a fundraiser, or donate your time to teach people a new skill. Reach out to your neighbors on apps like Nextdoor and Facebook to see if there are volunteer opportunities in your local community.


Community Threads
is an organization in Arlington Heights, Illinois, with a mission to improve the lives of children and women in the community who need support. Their stores accept many gently used items which are sold to help benefit the shelters.
Also in Arlington Heights,
Shelter, Inc.
is a homeless shelter dedicated to helping children and adolescents find foster homes and places to stay. They have community homes, shelters, foster care, child abuse counseling, and mental health counseling. As a program based on community support, it's an excellent option for donating new items and gift cards to help benefit the children and young adults that use their services.
Monetary donations are the obvious choice when people think of giving back. Whether it's small or significant, a monetary donation can go a long way in helping an organization or family.
Volunteer your time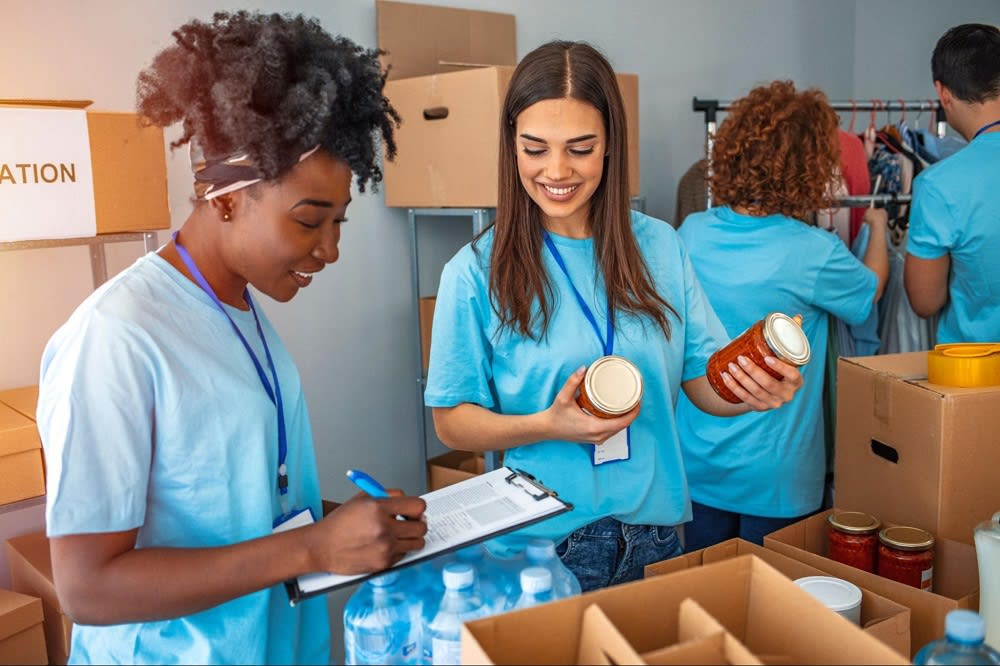 Photo courtesy of Shutterstock
You might not have any items around the house to donate, or your money may be tied up elsewhere, but that doesn't mean you can't volunteer your time. Volunteer to help at a local shelter or simply volunteer your time in an online setting. Schools, shelters, soup kitchens, and more all need your time. Places where you already spend a significant amount of time often need help, and what better way to give back than somewhere you already frequent?


Volunteering for local places like
The Buddy Foundation
is a great way to give back locally and spend time with sweet animals. As a bonus, you can make donations or set up a fundraiser to help raise money for pet supplies and care.
Host a neighborhood clean-up
Cleaning up the neighborhood by picking up litter is an excellent way to support everyone in the community. The sight of trash strewn on the side of the roads, in parks, or even floating in the lakes is unsightly and harms the wildlife and overall image of your local community.


Consider organizing a monthly event where friends and neighbors get together to clean up a specific area to beautify the community. Even a few times a year will make a big difference.


You can also branch out and clean up a local park or area where children and families frequently go. The
Arlington Heights Park Foundation
is a great place to start as they have many opportunities and are always looking for a way to support those interested in parks and recreation.
Support local businesses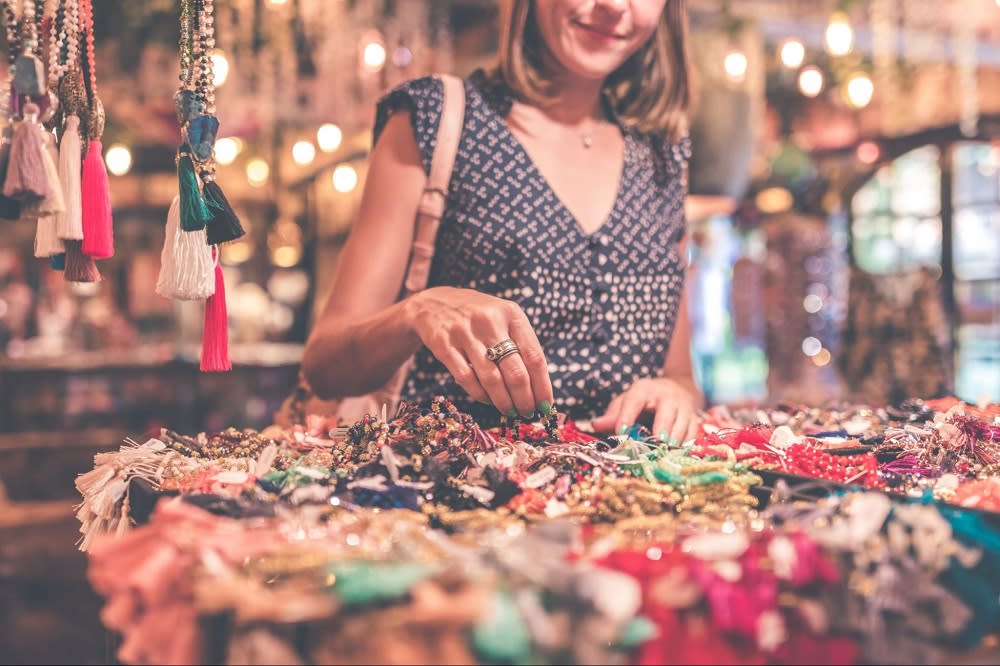 Photo courtesy of Unsplash
One of the simplest ways to give back to your community is to support it! Try shopping local, visiting locally owned restaurants, going to farmers' markets, and leaving reviews about those businesses. The more you support your community and spend locally, the more you help the local economy and your neighbors.


There you have it, four ways you can help your local community! If you're interested in learning more about homes for sale in Arlington Heights or want to know more about how we can help you buy or sell a property, contact us at The
Blackshaw Messel Group
. We're happy to guide you through the process!

*Header photo courtesy of Unsplash