From the first homebuying survey conducted in 1981, potential homebuyers relied on agents and newspaper advertisements to learn about a listing. Fast-forward to 2020 –
up to 97% of homebuyers rely on the internet
to conduct their home search. The high reliance online in 2020 mainly resulted from the coronavirus pandemic, but this shows home buyers' confidence in the internet.

So, why do most Arlington Heights real estate searches start online? What should you do next once you've conducted your search? Let's dive into it.
Reasons why people start their home search online
The internet has undoubtedly simplified how people find information. This is no different in the real estate sector. You can use various online platforms to narrow your search to what you expect. This is just one of the benefits that come with starting your online search. Other reasons why homebuyers start their home search online include:
Customizable searches
Traditional methods used to look for properties, such as browsing a brochure or going to an estate agency, don't allow you to filter the list you're searching. This will naturally waste a lot of your time looking for homes for sale in Arlington Heights that do not meet your expectations.

However, extensive online platforms can help you filter your search according to your expectations. You can filter your options according to price, proximity to certain places, number of bedrooms, and types of buildings, to mention a few. Therefore, this makes the entire process more efficient than traditional methods.
Ease of unbiased opinion
The real estate sector is a competitive industry, and it should benefit you as the consumer in all ways. Once in a while, real estate agents can be biased with their opinions, especially when there's an opportunity to fetch a higher commission from a particular property.

However, it's different when you check online. Here, you're assured of an unbiased and genuine listing of every property you search for and maintain a transparent end-to-end process. It also gives you the edge of comparing properties from different areas and assessing unique features you may be looking for.
Access to detailed information
There's no limit to how much information you can access online. You can learn about the amenities available in your preferred neighborhood, the weather in your target place, and even talk to some people living within your target area. You can also detail the listings' features, such as the dimension of every room, floorplan, and the properties' landscapes.
What you should look for when conducting an online home search
It's no secret that the internet has valuable information that can be useful in your home buying process. However, your time on the internet can go to waste if you don't know how to refine your search. Here are crucial details you should look for in your online search:
Research the agent listing your preferred type of house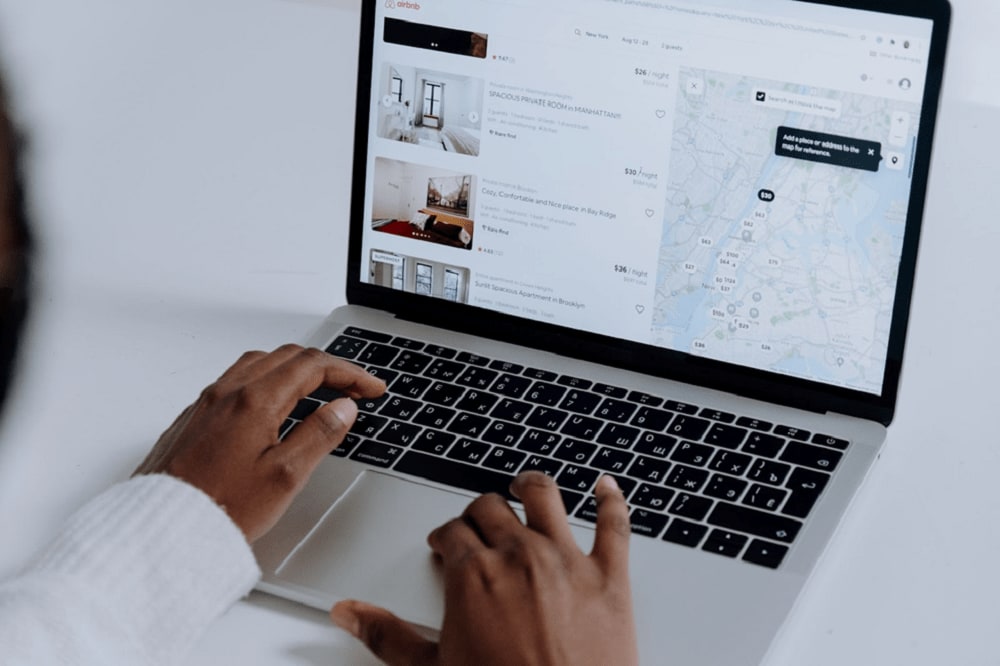 Take time assessing your Arlington Heights real estate agent to ensure that they have the qualities you expect from your agent. Look into their reference if possible and learn how the potential seller came to know about them. You should also look into their online reviews and other houses they've listed to determine if they're experienced in selling the kind of property you're looking for.
Learn about the location
If you intend to buy a house from a specific location, many factors determine whether it's best suited for your living. Websites such as
WalkScore
can help you know how convenient various amenities are. You can also learn about the quality of schools from the real estate website, the type of restaurants available for your choosing, and the proximity to locations for your outdoor activities.
Search how long the home has been on the listing
Luxury properties that have lasted on the market for a long may have some issues. By conducting an online search, you can be wary of these kinds of houses and avoid them or learn about their problems.
Look at how the property prices change
Most real estate websites keep accurate and up-to-date prices of various properties. They also keep a history of price changes. This provides crucial details you can use as leverage while negotiating the price of a property that has caught your eye.
Assess the foreclosures in your target neighborhood
Foreclosures can affect the price of a home since the appraisal value can change. Buying a house about to go into foreclosure is risky, and you may pay more for it than its actual value.
How much of your dream home search should you conduct online?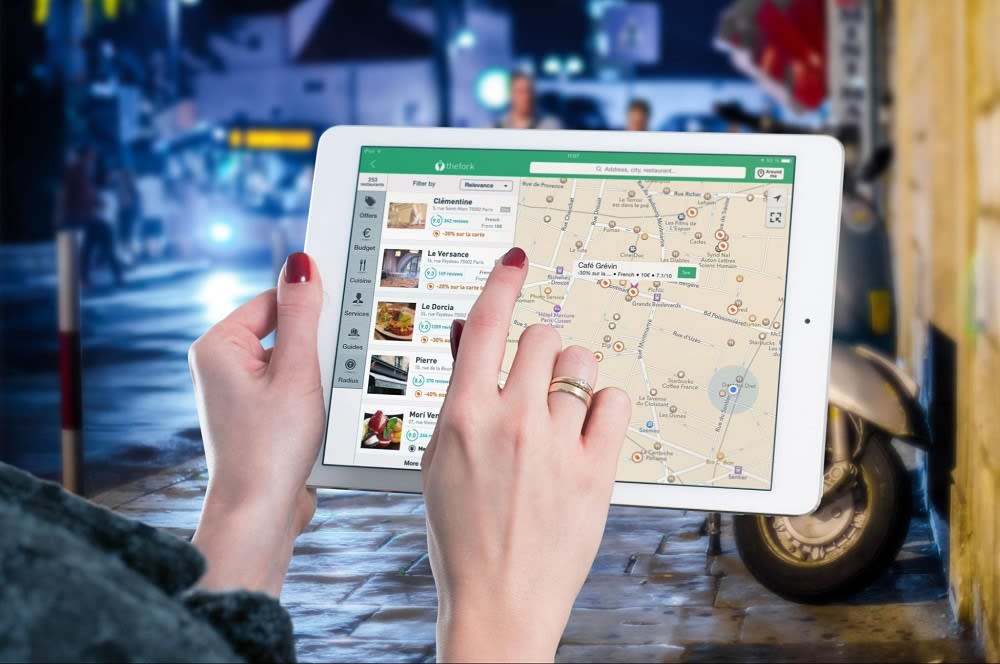 There will likely come a time when you must make a trip and assess the property yourself. However, your online search will give you added information about the property. It also allows you to develop a list of prospective houses you can look into rather than starting the search right from the start.

Experiencing a home in person is an entirely different matter. It gives you a better picture of the property away from the images posted online. Maybe those pictures didn't capture what your view would look like from inside, or the main bedroom isn't strategically placed to give you a good view of the sunset. You can make a detailed assessment of various aspects by visiting the property in person.

Finally, despite gathering knowledge about your desired property's neighborhood, you cannot get an authentic feel about the neighborhood from your laptop. Knowing about the convenience of the schools and shops within the community from the internet is a good start, but you cannot understand how it feels to visit these places unless you visit the neighborhood yourself.

There's always a limitation to how much you can learn about Arlington Heights homes for sale online. Therefore, shop online, but test it in person, and you'll be confident that you're making the most informed decision in buying your dream home.
What you should do after conducting an online search for your home
At this point, you must have found a home that checks out all the boxes on your checklist. Your online assessment concludes that the property fits your favorite architecture and style and is in your preferred neighborhood. Now it's time to take the next steps to make that dream house yours. Here are a few things you should do once you're satisfied with the home you find online:
Schedule a showing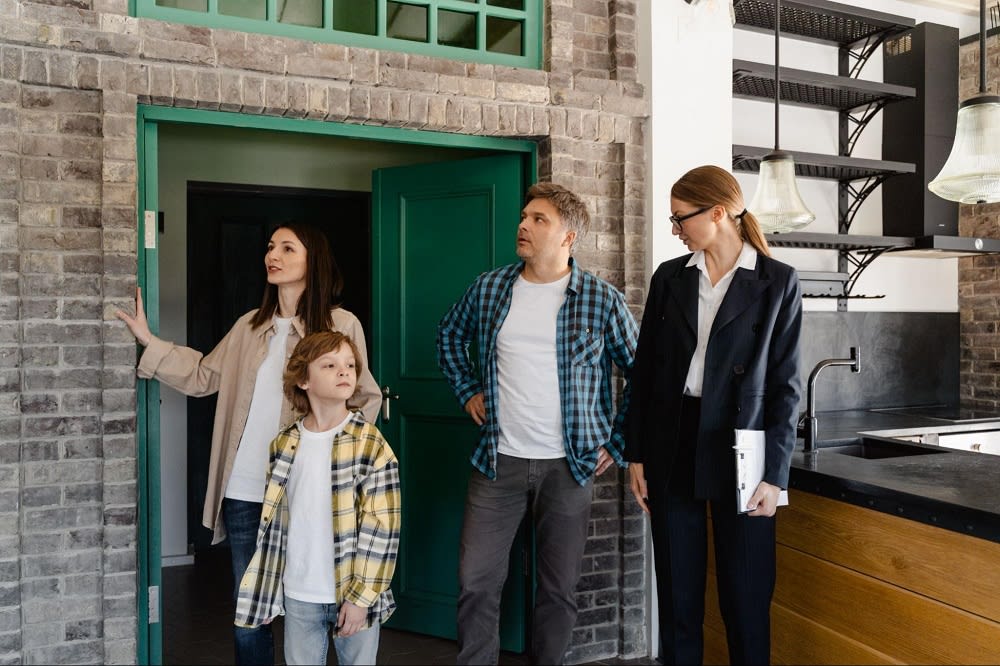 This is crucial in deciding whether to further your interest in a particular property. It's vital to bring along your Arlington Heights realtor and your spouse or partner to attend the viewing. You can also bring along a friend, especially a contractor, to offer expert advice about the property.

You expect your agent to have enough research about the property they're showing you. However, it's essential to ask the following questions during the viewing:


Why is the seller moving?

What features come with the property?

How old and efficient are the heating and cooling system?

Are there any disclosures you should know about?

Has the home seller done any renovations or made additions?

Does the property have any easements?

What are the Homeowners Association regulations and fees?
Besides getting to know more about the property, a showing will give you a better sense of the home's layout and the neighborhood. You can also focus on finer details like how natural light flows into the room, access to cabinetry in the kitchen, water pressure, and the type of smart home devices installed.
Position yourself as a serious buyer
Luxury properties are competitive. They quickly get taken, and you'll likely compete with cash buyers. The best strategy is to position yourself as a strong buyer. Therefore, ensure that you can pay current and future mortgages, have enough cash reserves, and have a good credit score. The requirement to be a strong buyer depends on whether you want to buy in cash or mortgage.
Conduct an inspection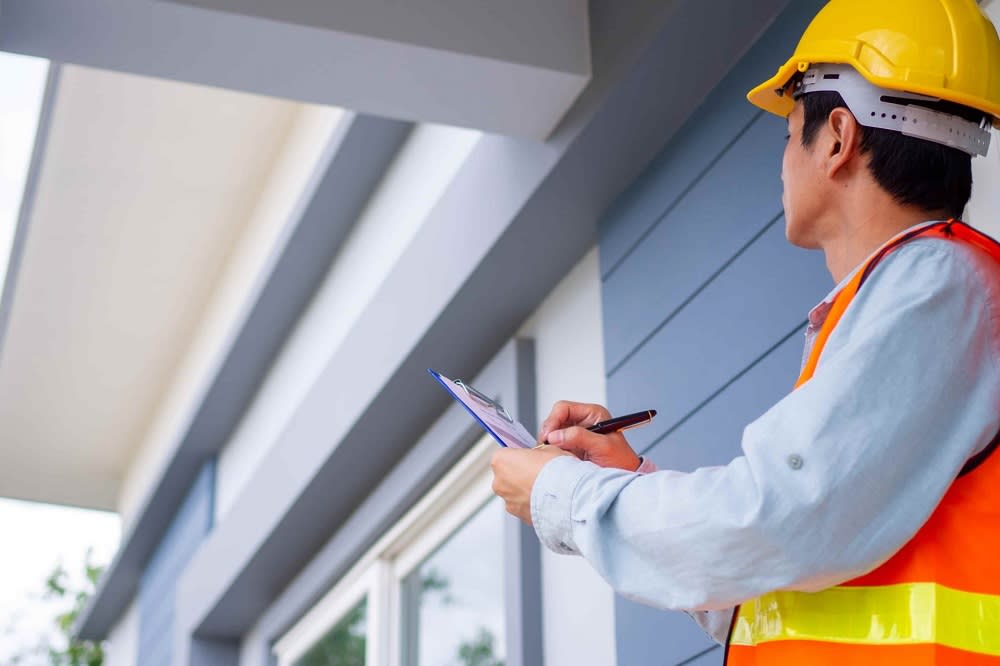 Once you're confident about the possibility of getting a particular home and have signed your commitment fees, you should complete a home inspection to be sure that the house you're about to buy doesn't have any issues. Your Arlington Heights real estate agent should recommend a trustworthy and reliable inspector. The inspection will take three to five business days. Once the inspector is done, they will write an official report which you will discuss with the agent to decide how to respond to the seller.

If the property has a significant issue, you can reopen the negotiation and request the seller to fix the problem or accommodate the repair cost by cutting down the sales price.
Close and move in
Have a final walkthrough of the property you're about to buy before closing your deal. It will help you ensure that the property is the same as when you made your offer and that the seller has made necessary repairs to your expectations.

You will spend a few hours finalizing your paperwork on the closing date. Ensure that you bring along the funds needed to cover the closing cost. After the signing is complete and the sale is recorded, the seller will transfer the property's keys to you, and it will be yours. You can now set up the utilities and finally get ready to move in.
Buy your dream house with the Blackshaw Messel Group
Having an Arlington Heights realtor gives you a better insight into the property you're about to buy and helps you close your deal quickly.
The Blackshaw Messel Group
is your perfect team for buying your luxury property in Arlington Heights, IL. Working with this collaborative and committed team of real estate agents will ensure you buy your dream house in the smoothest way possible.
Contact them
today to schedule an appointment!