As Lake Zurich and its surrounding areas prepare for an influx of new and exciting restaurants, there's an additional reason for residents and food enthusiasts to be thrilled. A proposal has been submitted to redevelop a prime piece of property, known as Block A on West Main Street, owned by the Village of Lake Zurich. In this blog post, we'll not only explore the forthcoming dining experiences but also shed light on this redevelopment project. Consume, a beloved local establishment, plays a pivotal role in these exciting developments.
I. Consume's Ambitious Move:
Consume, a well-loved local restaurant currently situated on Route 22, has big plans to enhance its offerings and provide a more dynamic experience for its patrons. The proposal submitted by Consume, under the name "Consume requested a Courtesy Review," outlines their intentions to relocate to a brand-new, two-story retail-restaurant building. The structure boasts an impressive 11,540 square feet of space, making it an ideal canvas for culinary innovation.
On the upper floor of this new building, Consume aims to create an inviting and contemporary restaurant space. This expansion will undoubtedly provide more room for their loyal customers and attract new fans, eager to savor their culinary creations.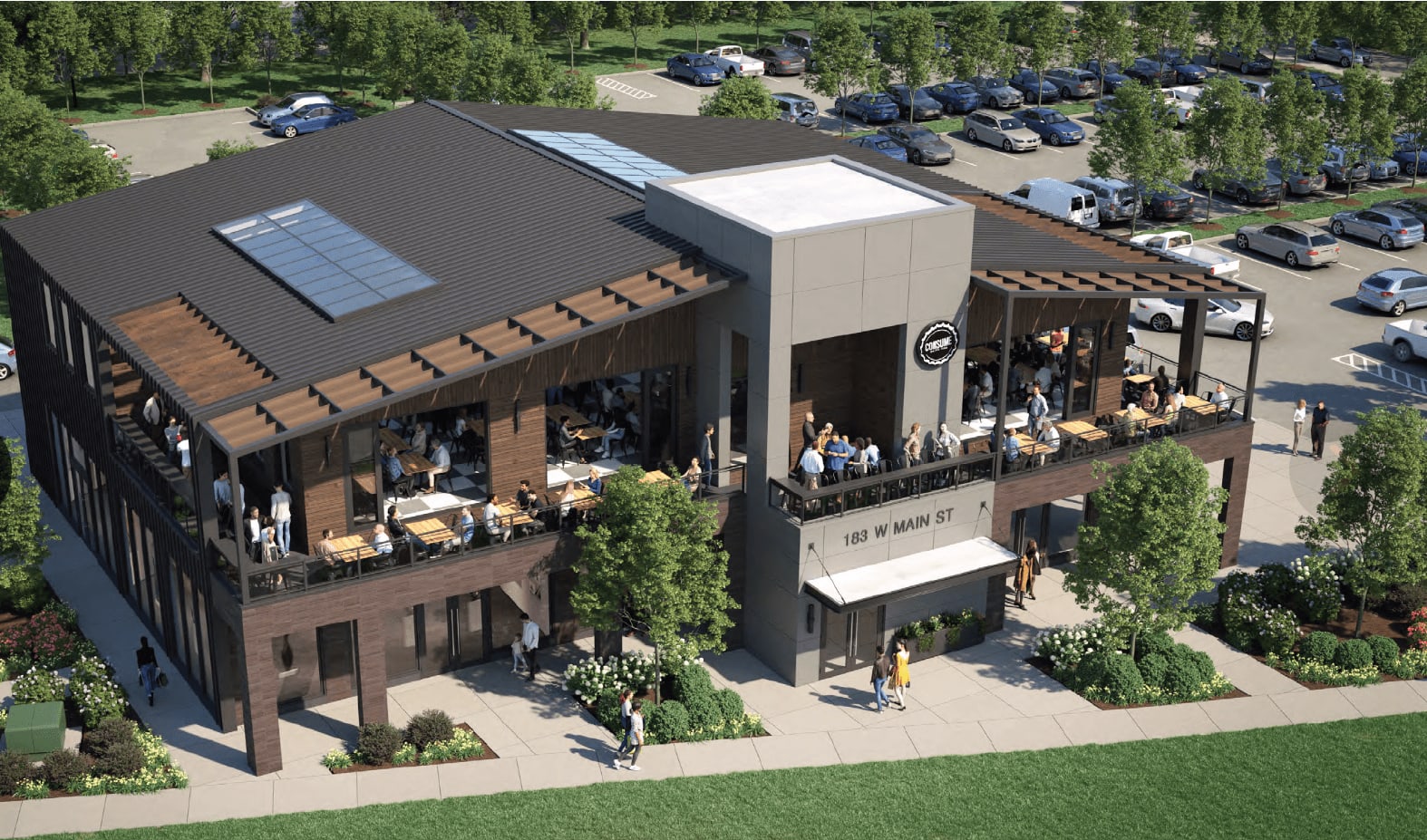 Photo Courtesy of Lake Zurich
II. The Ground-Floor Vision:
The development plan does not end with Consume's relocation. In a move that's sure to excite food enthusiasts, Consume intends to utilize one of the three ground-floor tenant spaces for an upscale market concept. This market space will feature a carefully curated selection of high-end meats, cheeses, craft beers, liquor, and wines. It promises to be a haven for gourmet enthusiasts, providing access to premium ingredients for home-cooked meals.
Another tenant space will be occupied by Swiss Mountain Coffee, adding a dose of caffeine and cozy ambiance to the complex. With an established coffee shop as a neighbor, this development is set to be a gathering spot for locals looking for quality brews and delectable food.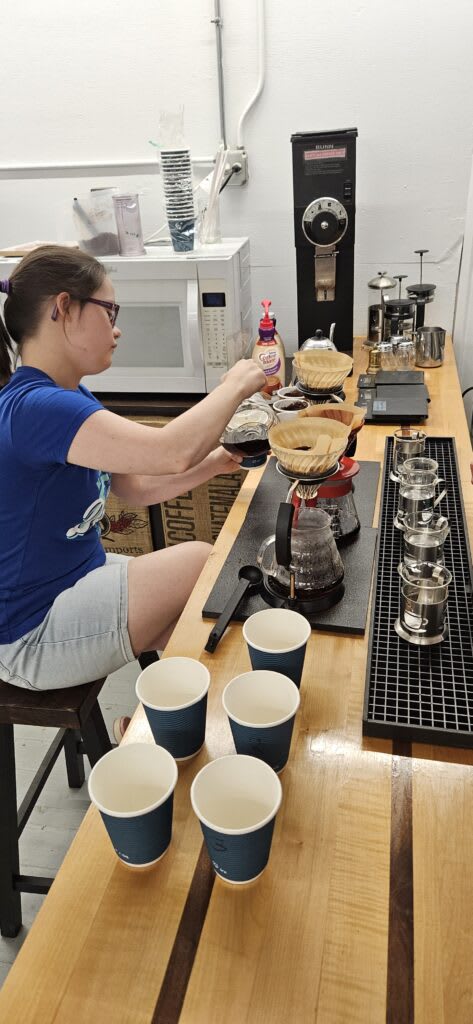 Photo Courtesy of Swiss Mountain Coffee
III. The Future Tenant:
While the plans for two of the three ground-floor tenant spaces are already in place, the identity of the third tenant has yet to be determined. This opens up the possibility for yet another exciting addition to the local dining scene. Whether it's a unique eatery, a boutique shop, or an art gallery, this space holds the promise of more vibrancy and diversity in Lake Zurich's culinary landscape.
IV. Lago by Fabio Viviani: An Italian Steakhouse and More
Amidst this wave of culinary excitement, Lake Zurich is soon to be graced with Lago by Fabio Viviani—an Italian steakhouse, craft cocktail, and wine lounge. Fabio Viviani, a renowned chef with a passion for creating exquisite dishes, is set to bring his expertise and flair to Lake Zurich. This is an opportunity to indulge in the finest Italian cuisine, savor succulent steaks, and explore a curated wine selection while enjoying craft cocktails. This restaurant is set to open in early January at The Sanctuary of Lake Zurich. For an exclusive VIP Grand Opening Invite to Lago, text "Lago" to 805-991-5126. This is an event that no food lover would want to miss.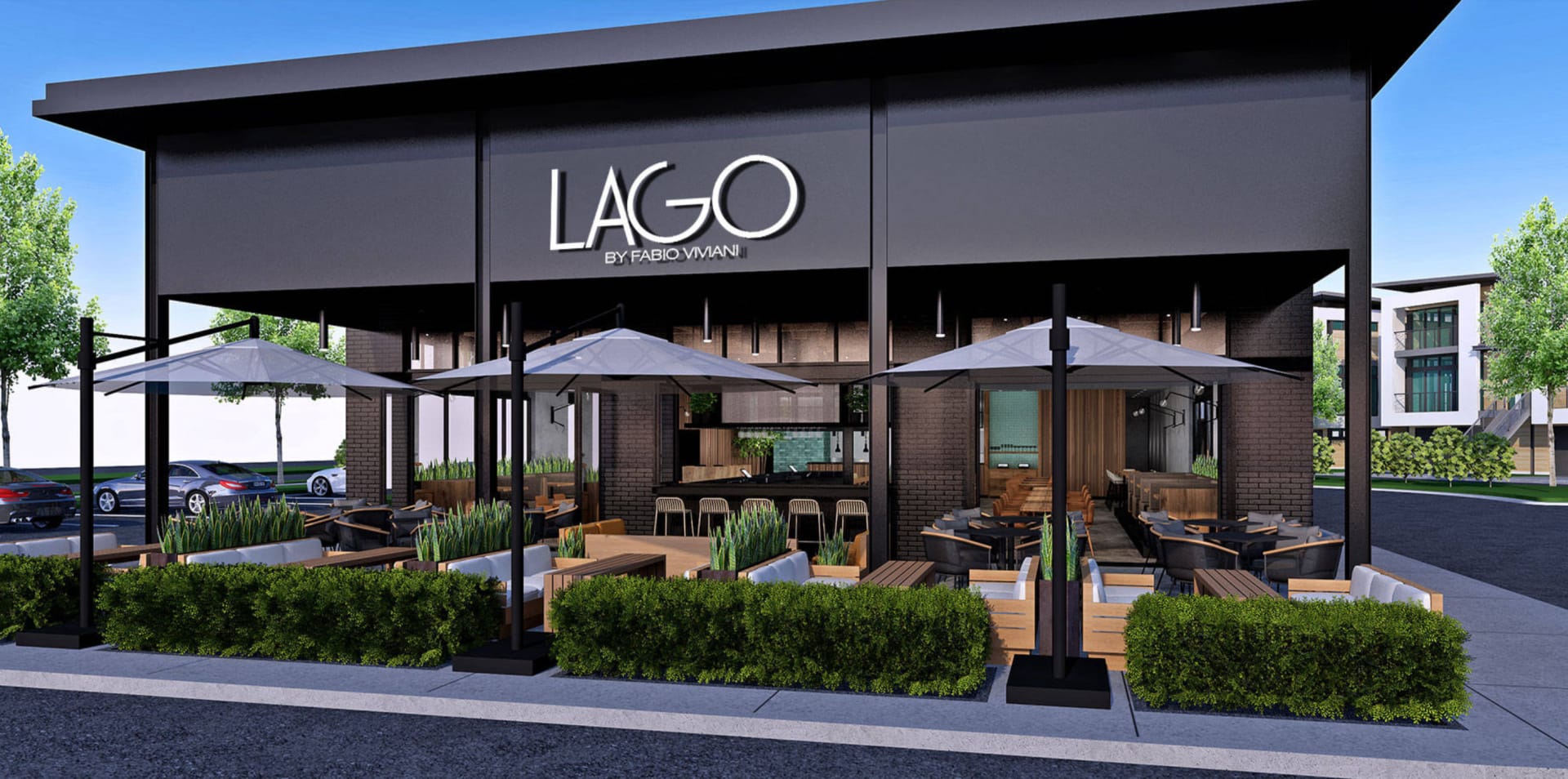 Photo Courtesy of Lago
V. North Point Kitchen + Bar: A Local Culinary Treasure
In 2020, the Gilbert family, lifelong residents of the Chicago Northwest Suburbs, embarked on a culinary journey that would give birth to North Point Kitchen + Bar. Chef and owner Joel Gilbert, after years of searching for the perfect location, decided to open his first brick-and-mortar restaurant on the northernmost point of Forest Lake in Lake Zurich, Illinois.
Joel Gilbert has a rich history of running restaurant establishments and working with his company, Butter & Biscuit Co., at local farmers' markets. Through these experiences, he cultivated strong relationships with some of the best local farmers, allowing him to use the finest seasonal products in his Italian osteria-inspired cuisine.
To complement their exquisite cuisine, North Point Kitchen + Bar has brought in Chicago mixologist Tanner Greenlee to design perfect seasonal cocktails that harmonize beautifully with their food.
Visitors to North Point Kitchen + Bar can savor the beautiful sunsets on the outdoor patio overlooking Forest Lake or enjoy a table in the panoramic indoor patio, available year-round. It's a truly local gem that embodies the spirit of Lake Zurich's growing culinary scene.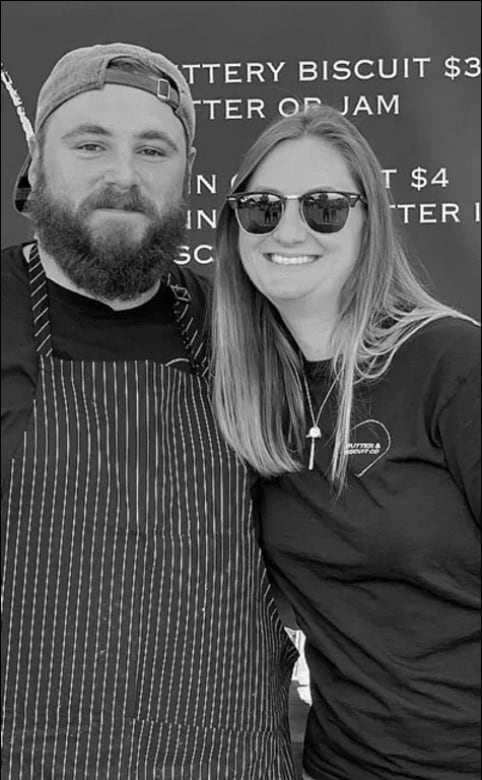 Courtesy of North Point Kitchen + Bar
The proposed redevelopment of Block A on West Main Street, along with Consume, Swiss Mountain Coffee, Lago by Fabio Viviani, and North Point Kitchen + Bar, heralds a new era of culinary excellence and community vitality in the heart of Lake Zurich, Illinois. Keep an eye on the progress of this project, as it promises to make Lake Zurich a culinary destination for food enthusiasts from near and far. Bon appétit, Lake Zurich!