The world of home design and architecture is in a constant state of evolution, with each year bringing new ideas, innovations, and trends. As we approach 2024, it's time to take a sneak peek into the future of residential design. From eco-friendly architecture to smart homes and versatile spaces, here are some of the home design trends and architectural concepts you can expect to see in the coming year.
1. Sustainable Living Takes Center Stage
Sustainability is no longer a mere buzzword; it's a way of life. In 2024, eco-friendly design and architecture will continue to gain prominence. Homes will be built with materials that minimize environmental impact, such as recycled and upcycled materials, and incorporate energy-efficient systems like solar panels and geothermal heating. We are actually in the process of adding solar panels to our home and have had a great experience with TruHome Pros! Expect to see more green roofs and vertical gardens, creating a fusion of modern living and nature.
Photo Courtesy of Unsplash
2. Smart Homes Get Smarter
Smart home technology has been on the rise for years, and 2024 will see it become even more integrated into our daily lives. Voice-controlled appliances, AI-driven security systems, and energy-saving smart thermostats will become the norm. Homes will adapt to the needs and preferences of their occupants, offering increased convenience and energy savings.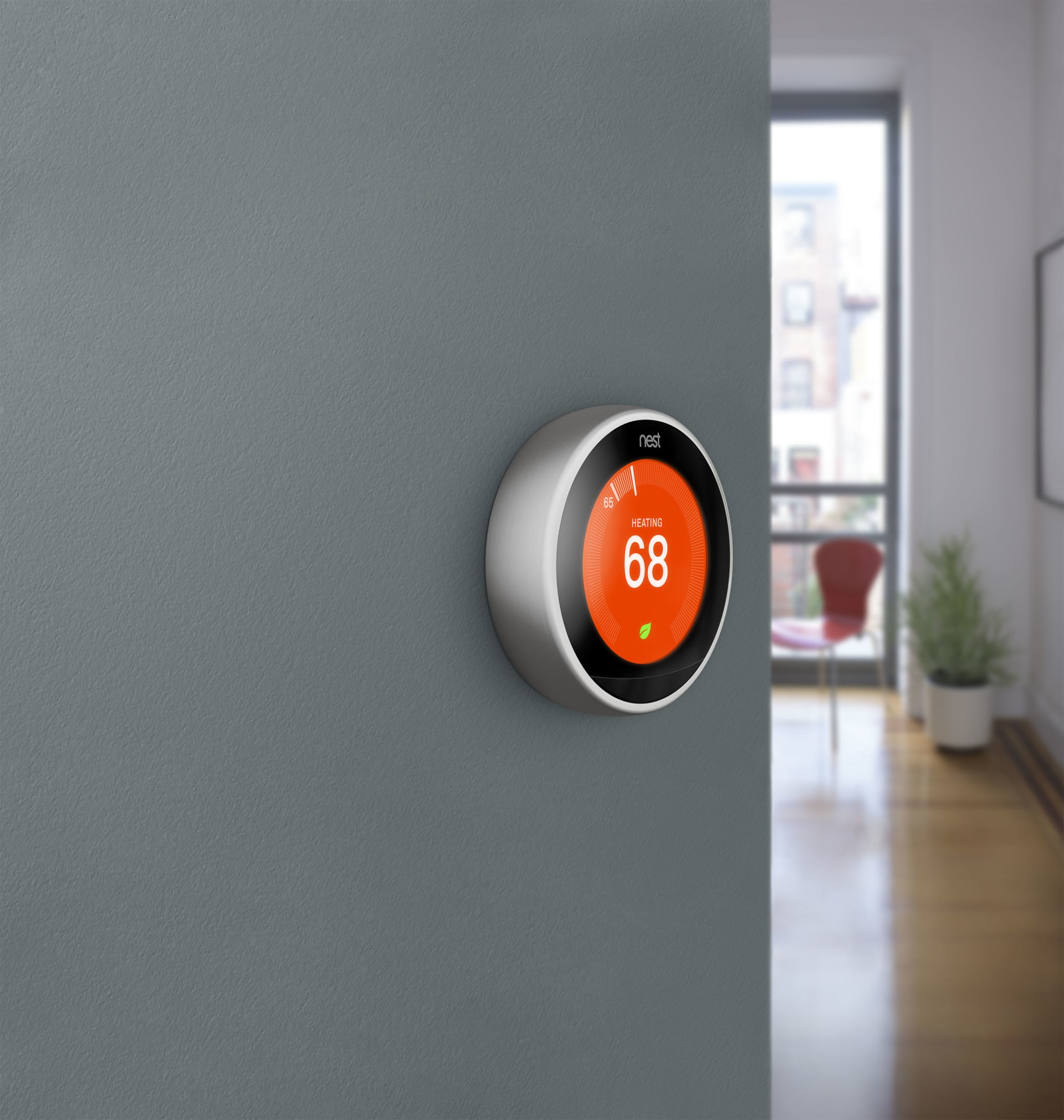 Photo Courtesy of https://phandroid.com/
3. Flexibility and Multifunctional Spaces
2024 will bring a greater emphasis on multifunctional spaces within homes. As remote work and learning continue to be prevalent, homeowners will seek versatile rooms that can easily transform from a home office to a yoga studio, or a children's playroom to a guest bedroom. Furniture and storage solutions will be designed with adaptability in mind, offering a seamless transition between different functions.
Photo Courtesy of Unsplash
4. Minimalism and Clean Lines
Simplicity and minimalism will remain at the forefront of architectural and interior design. Clean lines, uncluttered spaces, and a neutral color palette will continue to dominate. The use of natural materials, like wood and stone, will create a sense of calm and harmony in living spaces.
Photo Courtesy of https://www.mydomaine.com
5. Biophilic Design
Biophilic design, which incorporates elements of nature into living spaces, will see a surge in popularity. Homes in 2024 will feature large windows to let in natural light and offer views of the outdoors. Greenery and indoor plants will play a significant role in interior design, connecting residents with the natural world while enhancing air quality.
Photo Courtesy of Unsplash
6. Mixed Materials
The use of mixed materials in architecture and interior design will be a standout trend in 2024. Expect to see combinations of metals, glass, concrete, and wood that create visually stunning contrasts and textures. These diverse materials will add character and depth to homes, making them unique and visually appealing.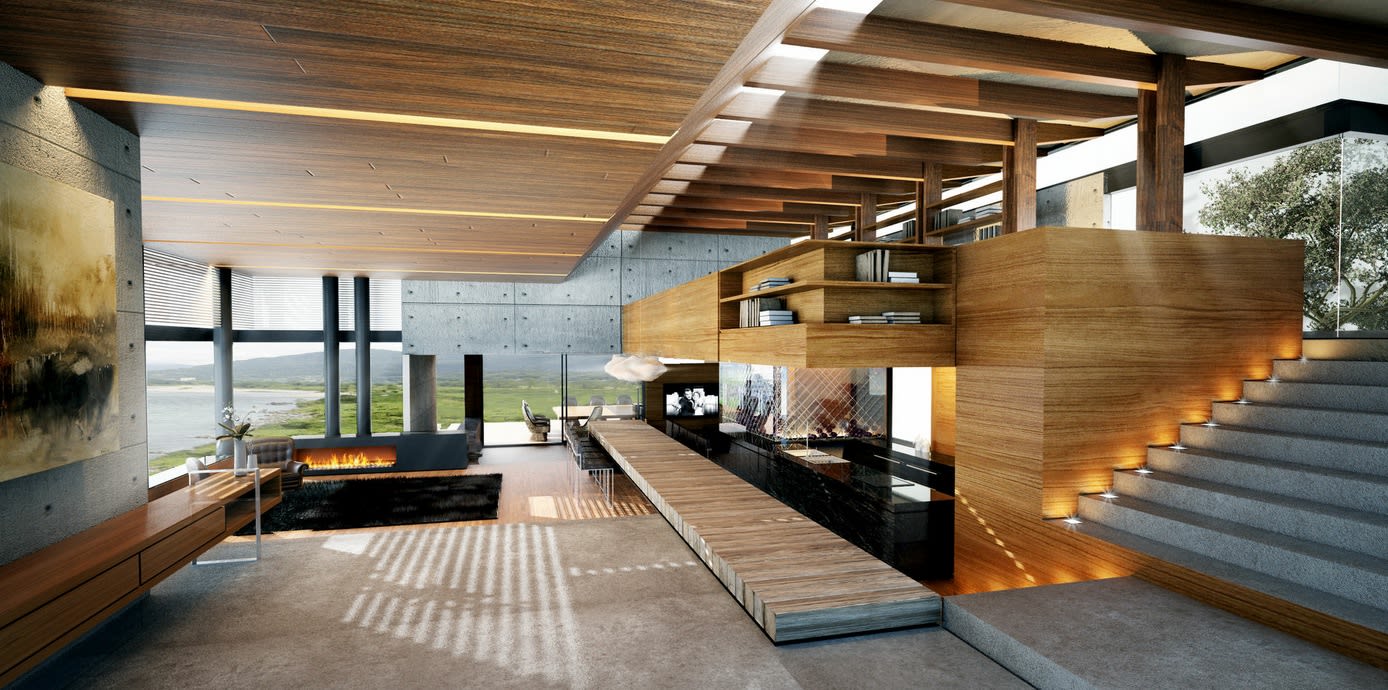 Photo Courtesy of https://www.home-designing.com
7. Age-Inclusive and Accessible Design
As the global population ages, there will be a growing demand for age-inclusive and accessible design. In 2024, architects and designers will prioritize features such as no-step entries, wider doorways, and accessible bathroom and kitchen layouts, ensuring that homes are functional and comfortable for people of all ages and abilities.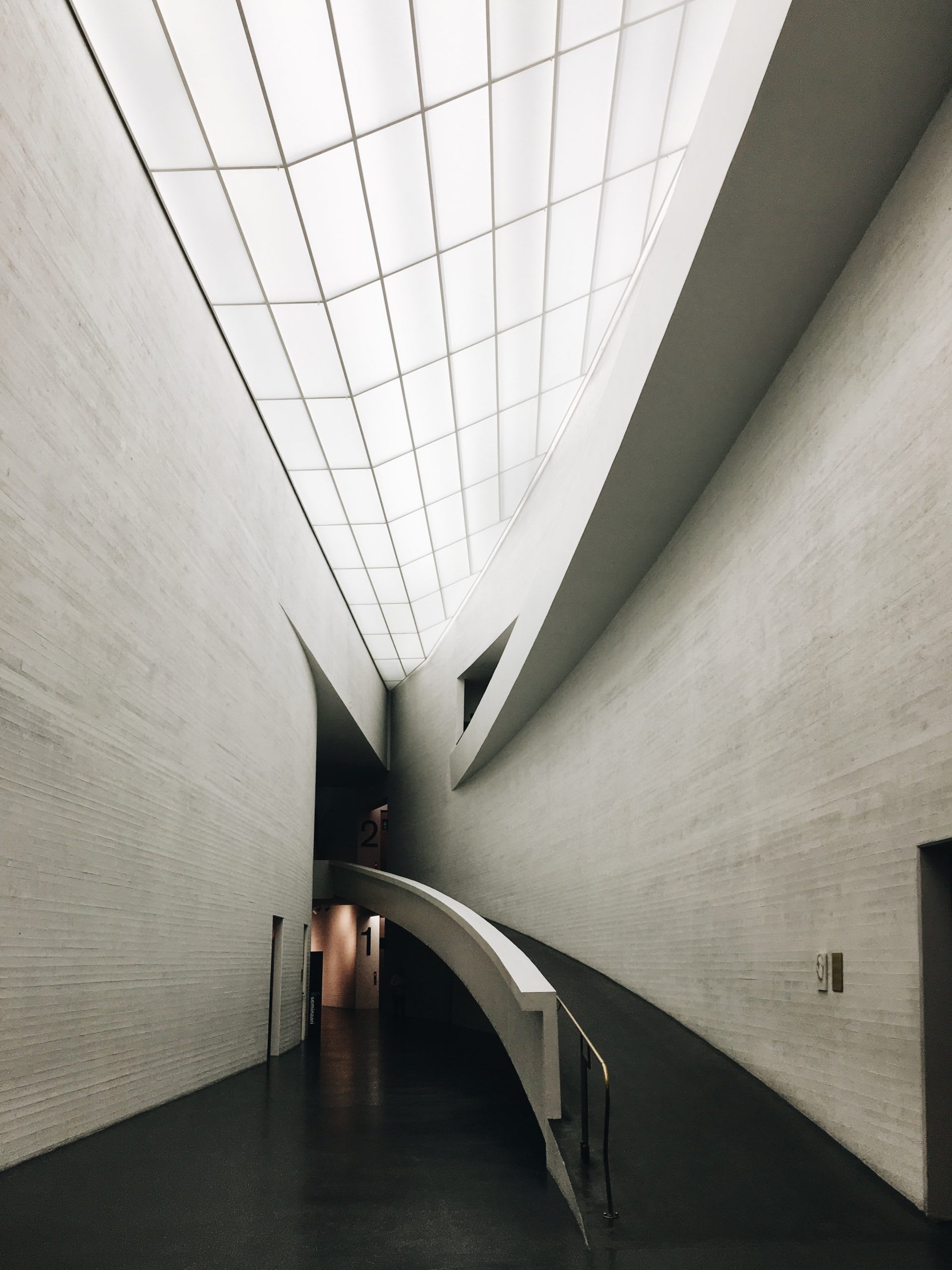 Photo Courtesy of https://rmjm.com
8. Outdoor Living Spaces
The desire for outdoor living spaces will continue to be a dominant trend. In 2024, homeowners will seek to extend their living areas into the great outdoors. Patios, decks, and terraces will be designed as seamless extensions of indoor spaces, creating comfortable areas for relaxation and entertainment. If you're looking to add a deck next year we recommend the professionals at Trex Pro Platinum Decking and Woodbridge Deck & Gazebo!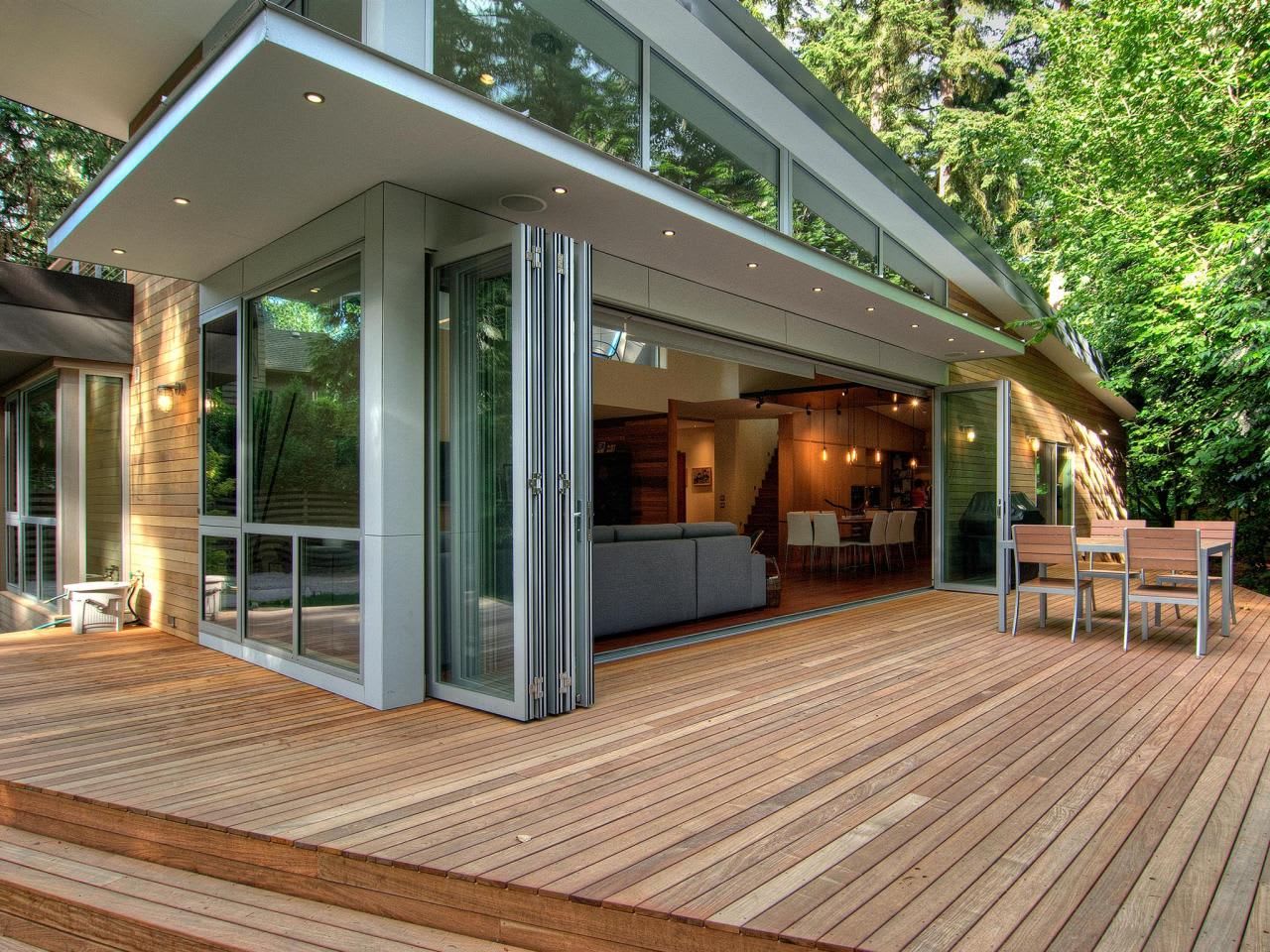 Photo Courtesy of HGTV.com
The world of home design and architecture is constantly evolving, driven by technological advancements, environmental concerns, and changing lifestyles. In 2024, expect to see a blend of sustainability, technology, versatility, and aesthetics that cater to the ever-evolving needs and desires of homeowners. Whether you're planning to build a new home or renovate your existing one, embracing these trends will ensure that your space is both stylish and functional for the years to come. Welcome to the future of home design and architecture in 2024!