As the leaves begin to change their colors and the air turns crisp, there's no denying that fall is upon us. In the picturesque regions of Lake and Cook County this season brings a unique charm that draws locals and visitors alike. From pumpkin patches and apple orchards to cultural festivals and scenic hikes, there's no shortage of fall events and activities to enjoy. Below we'll explore some of the best ways to embrace the beauty of autumn in Lake and Cook County.
1. Fall Foliage Tours: One of the most beloved aspects of autumn is the stunning transformation of the foliage. Lake and Cook County offer numerous opportunities to witness this spectacle. Take a scenic drive along Route 41 or Route 176 to witness the vibrant colors of fall, or explore the forested trails of the Lake County Forest Preserves for a more up-close and personal encounter with nature's artistry.
Photo courtesy of Upsplash
2. Apple Picking: Nothing says fall quite like a day of apple picking. Head to one of the charming orchards in the region, such as Heinz Orchard in Green Oaks, All Seasons Orchard in Woodstock, Stades Farm and Market in McHenry County or Edwards Orchard in Poplar Grove. Whether you're picking apples for baking or just for snacking, it's a delightful way to celebrate the season.

The Messel Family at Stades Farm and Market in McHenry 2022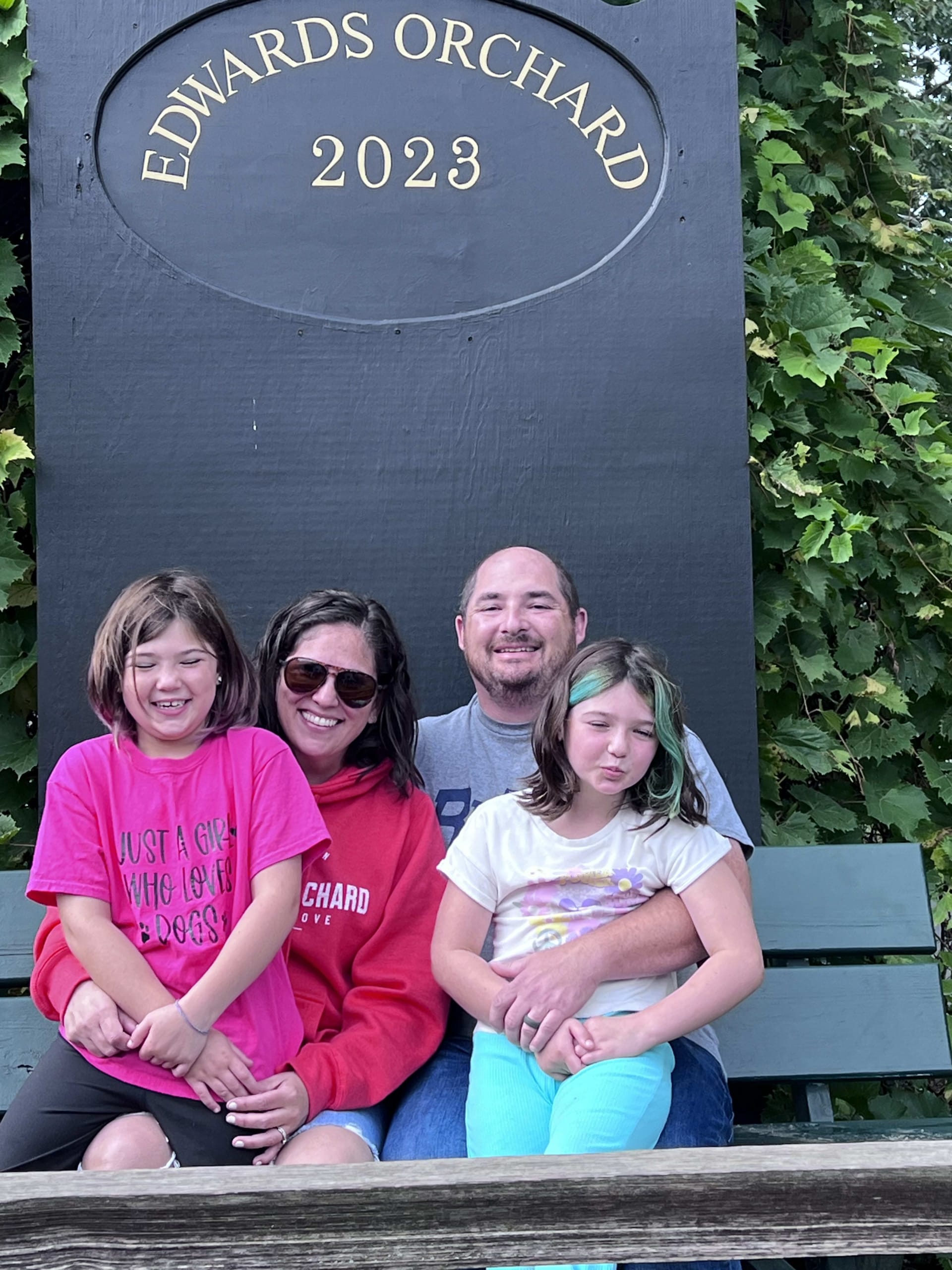 The Shorr Family at Edwards Orchard in Poplar Grove 2023
3. Pumpkin Patches: Bring the family to a local pumpkin patch for a day filled with fun activities. Richardson Adventure Farm in Spring Grove offers not only a wide selection of pumpkins but also a corn maze and other attractions, making it an excellent destination for kids of all ages. Goebbert's Farm in Barrington is another fantastic choice for pumpkin picking and farm-themed activities, as is Didier Farms in Lincolnwood. Lake Zurich's Jack-O-Lantern World offers a unique alternative to the traditional pumpkin patch! You can admire intricately carved pumpkins and even try your hand at carving your own masterpiece. You can also head over to Highwood for the annual Pumpkin Fest, where you'll find another opportunity to try your hand at pumpkin carving. There are also carnival rides, live music, and a pumpkin parade! Jack's Pop Up in Goose Island is another seasonal favorite, which also offers a pumpkin patch, along with food vendors, and a unique fall photo experience.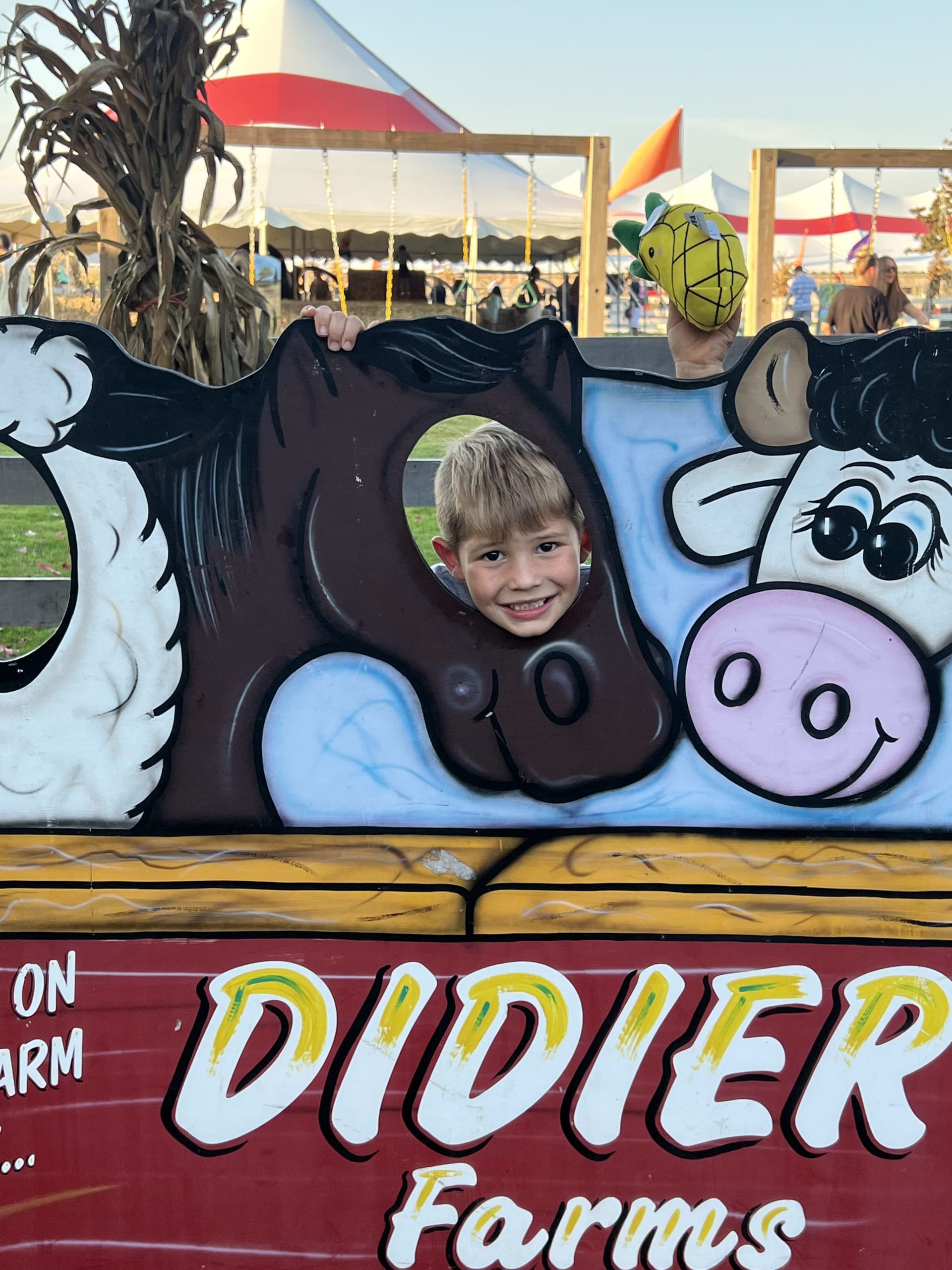 The Blackshaw Family at Didier Farms in Lincolnwood 2023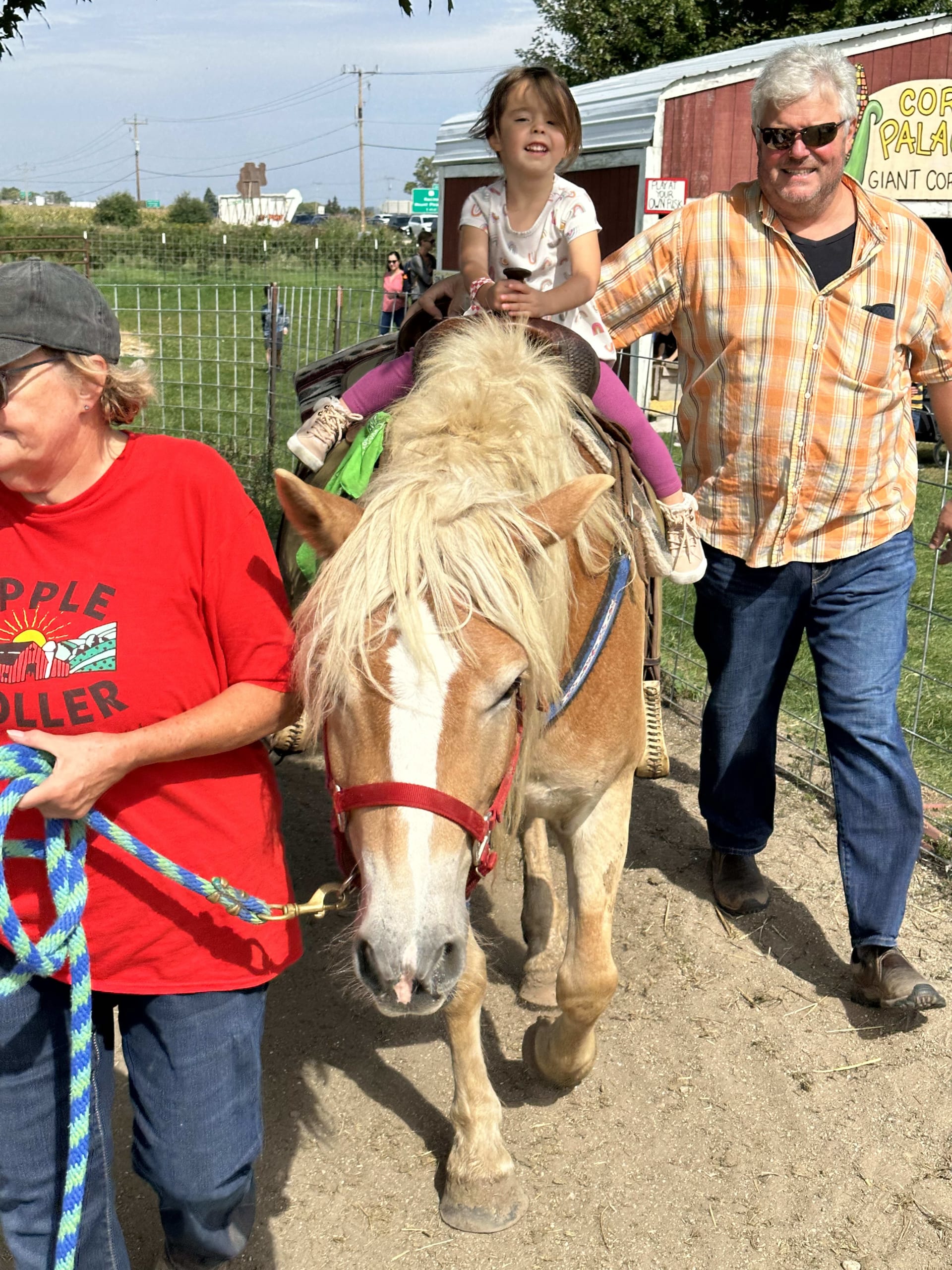 The Blackshaw Family at Goebbert's Farm in Barrington 2023
4. Haunted Attractions: As Halloween approaches, you can get into the spooky spirit by visiting some of the area's haunted attractions. Six Flags Great America's Fright Fest in Gurnee transforms into a scream-worthy destination with haunted houses and eerie shows.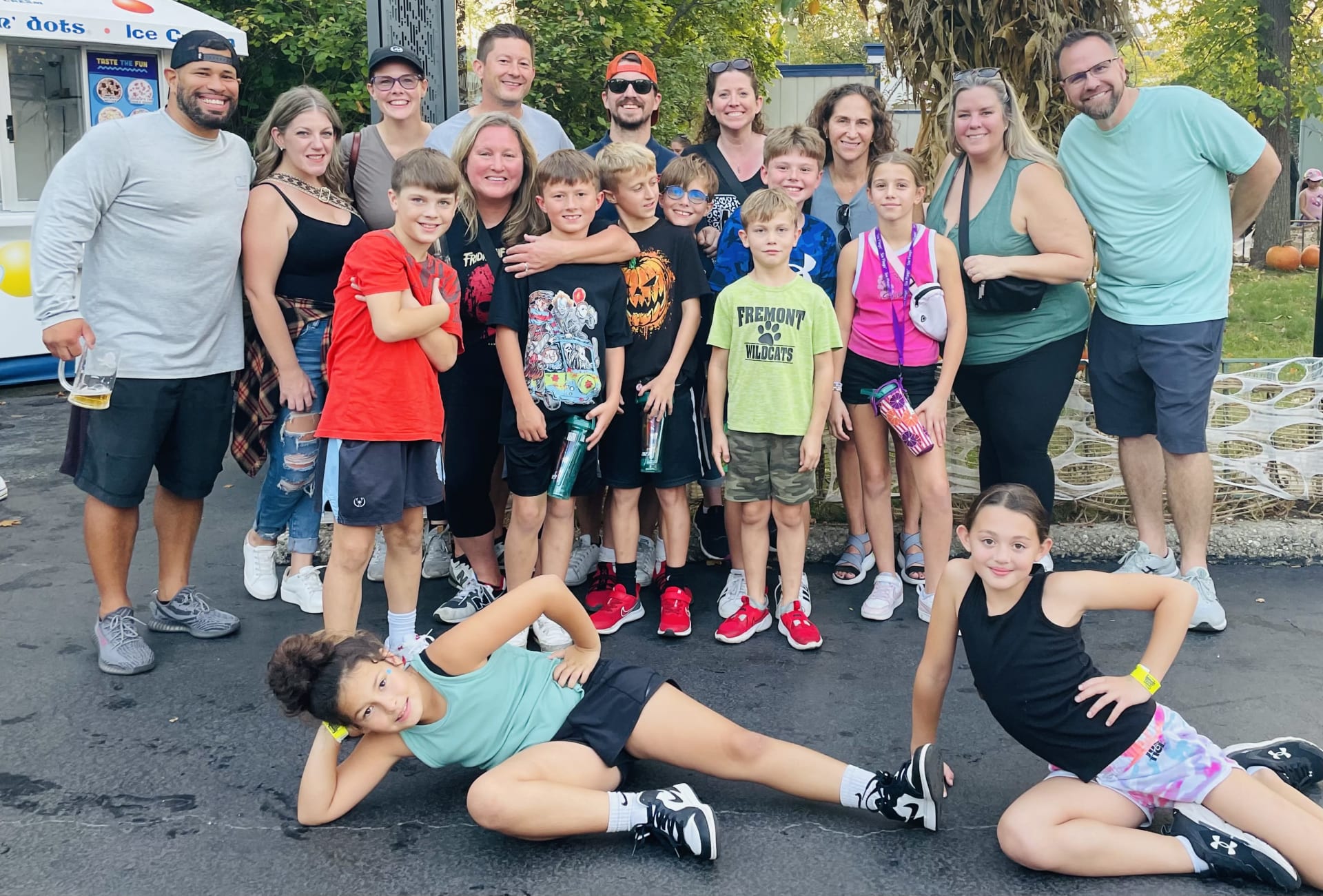 The Kirchberg Family with their Liberty Lakes Crew at Fright Fest 2023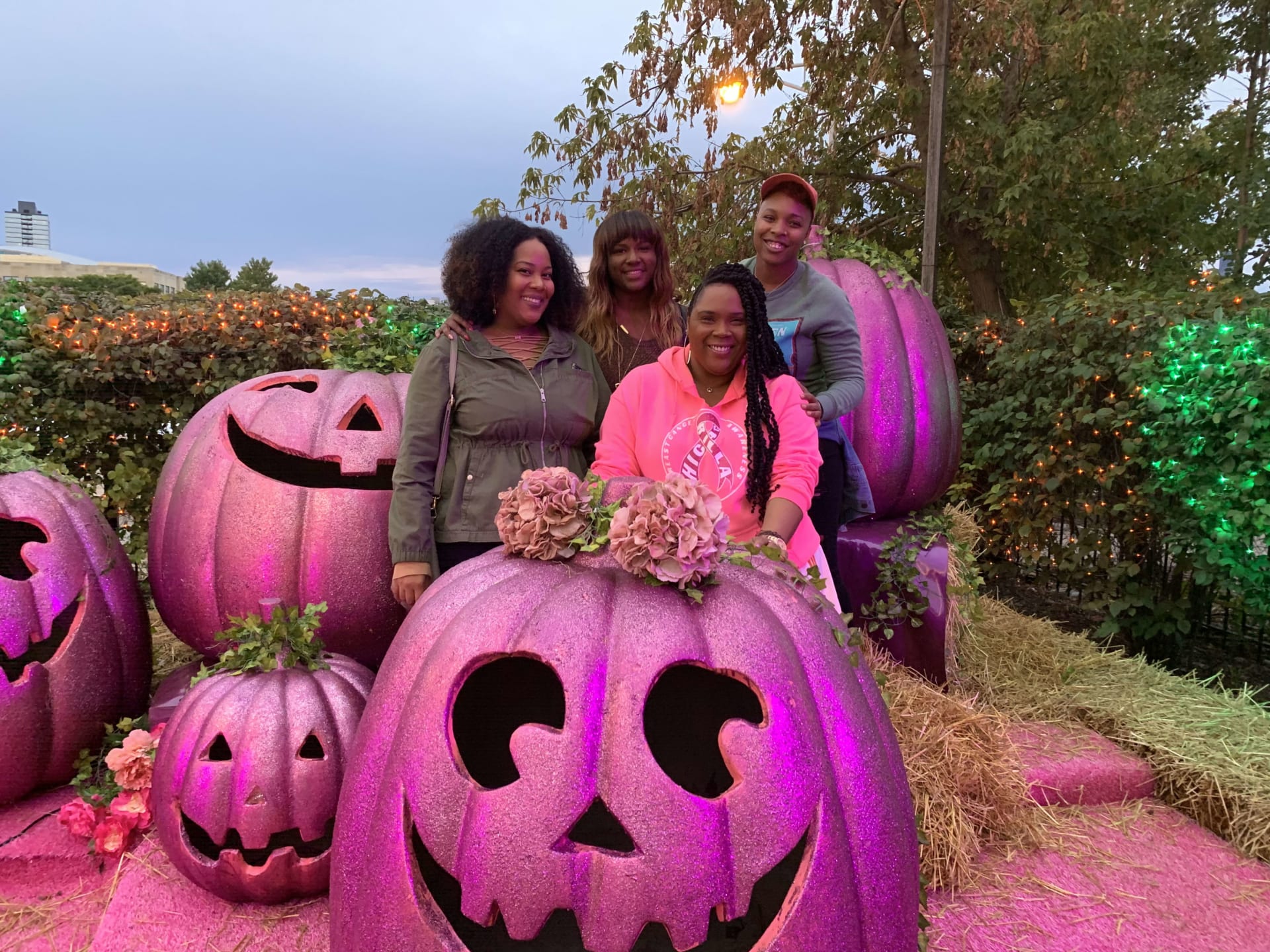 Patty Fernandez and friends at Jack's Pop Up in Goose Island
5. Hiking and Nature Walks: With the cooler weather and beautiful foliage, fall is an ideal time for hiking and nature walks. Explore the scenic trails at Starved Rock State Park in nearby LaSalle County, or opt for a leisurely stroll along the Lakefront Trail in Chicago to take in the breathtaking views of Lake Michigan. We also love the Chicago Botanic Gardens which not only features beautiful colors but also hosts an incredible event, Night of 1,000 Jack-O-Lanterns!
6. Farmers' Markets: Support local farmers and artisans by visiting farmers' markets in Lake and Cook County. Pick up fresh produce, baked goods, and unique handmade items while enjoying the autumn atmosphere. We love Country Bumpkin in Mundelein! Another team favorite is Sunberry Orchard & Pastures Inc in Mundelein!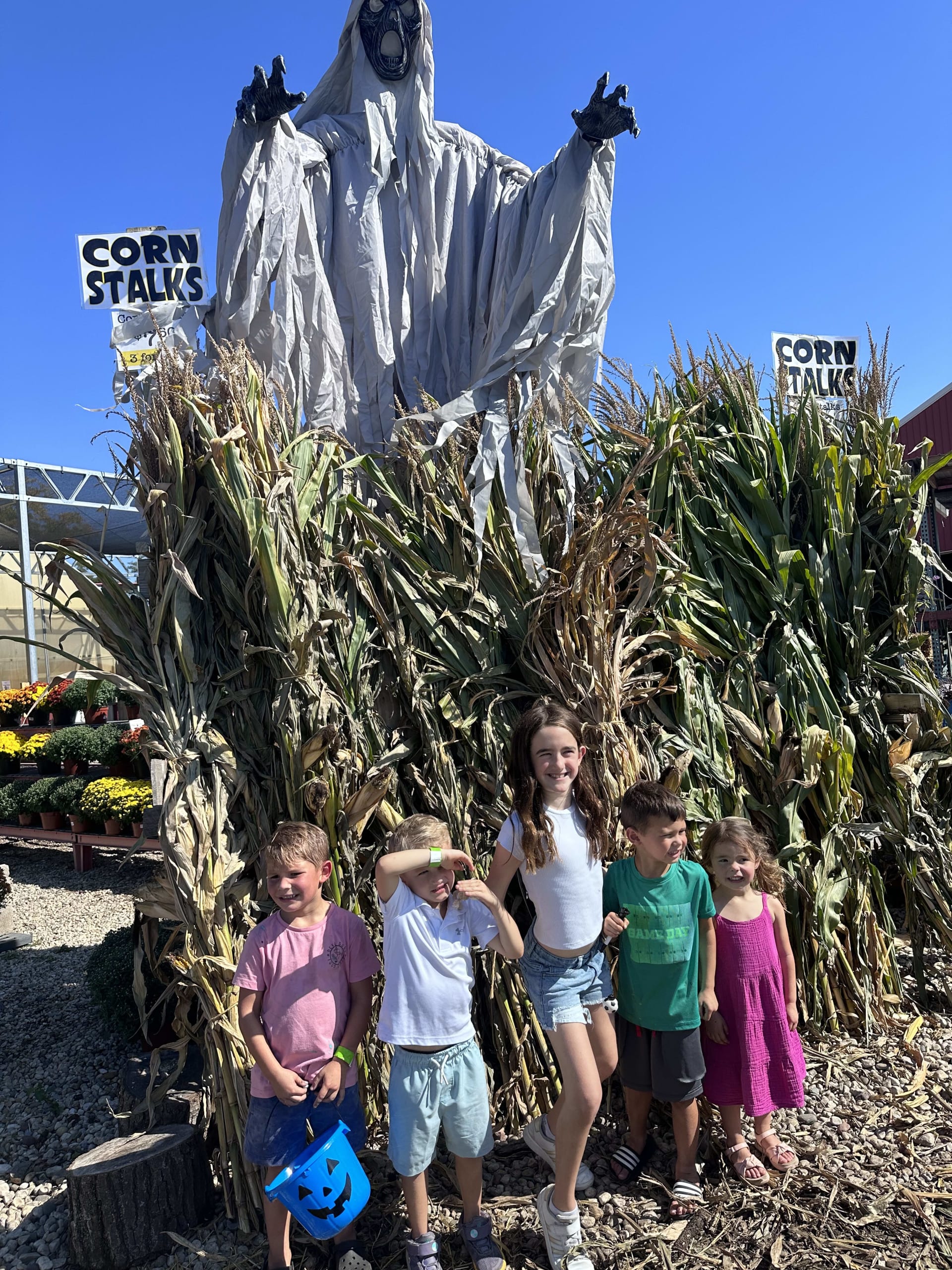 The Blackshaw Family at Country Bumpkin in Mundelein 2023
7. Sponsored Halloween Themed Events: We have the opportunity to sponsor two events this fall! Movies in the Barn in Hawthorn Woods on Friday October 20th at Village Hall - Barn and Trunk or Treat on Tuesday October 24th at the Hope Collective in Lake Zurich! So grab a cozy blanket and some snacks and catch Hotel Transylvania 4: Transfomania with us under the starry night sky or get into the Halloween spirit by decorating your car trunk or donning your Halloween costume for some trick-or-treating! Learn more on our Community Connection page!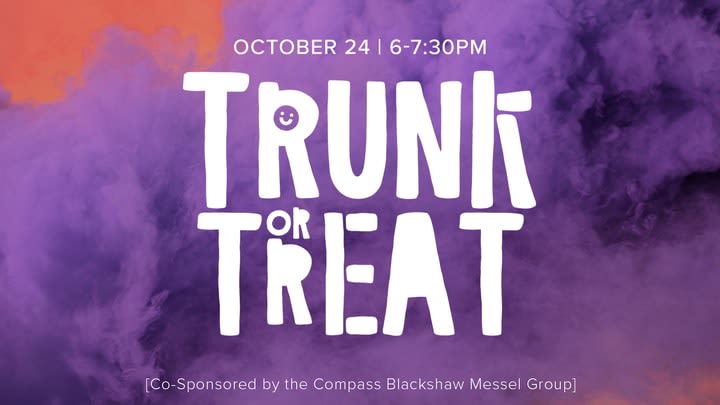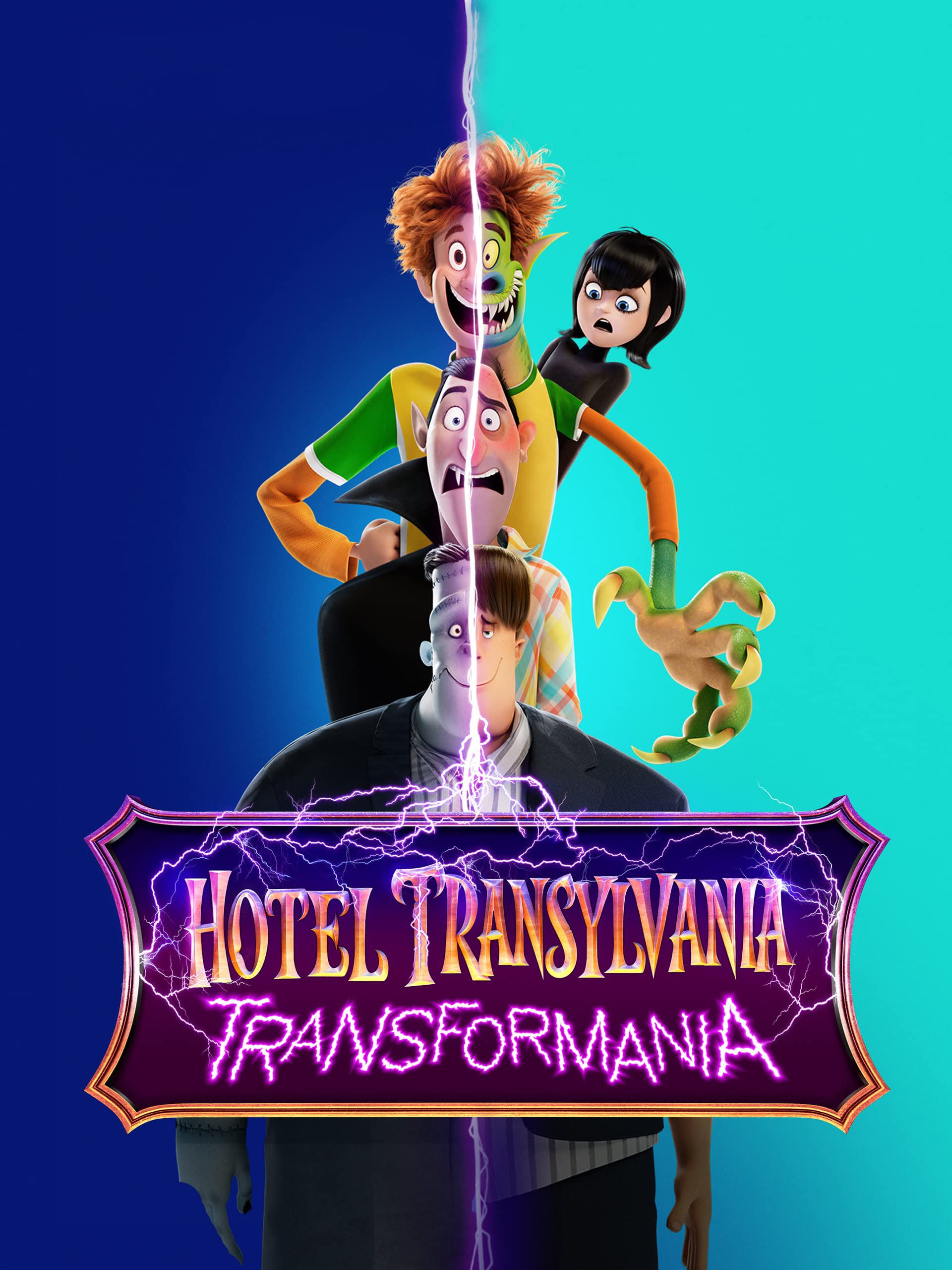 Lake and Cook County come alive with vibrant colors and a myriad of fall events during this enchanting season. From apple picking and pumpkin patches to nature walks, there's something for everyone to enjoy. Embrace the beauty of autumn in these picturesque regions and create cherished memories with family and friends. Don't miss out on the opportunity to savor the sights, tastes, and traditions that make fall in Lake and Cook County truly special.
And remember, if you're thinking about buying or selling in Lake or Cook County, reach out to our team today! Our experienced team is here to help you navigate the real estate market in these beautiful communities and find the perfect place to call home. Happy autumn! 🍂🏡